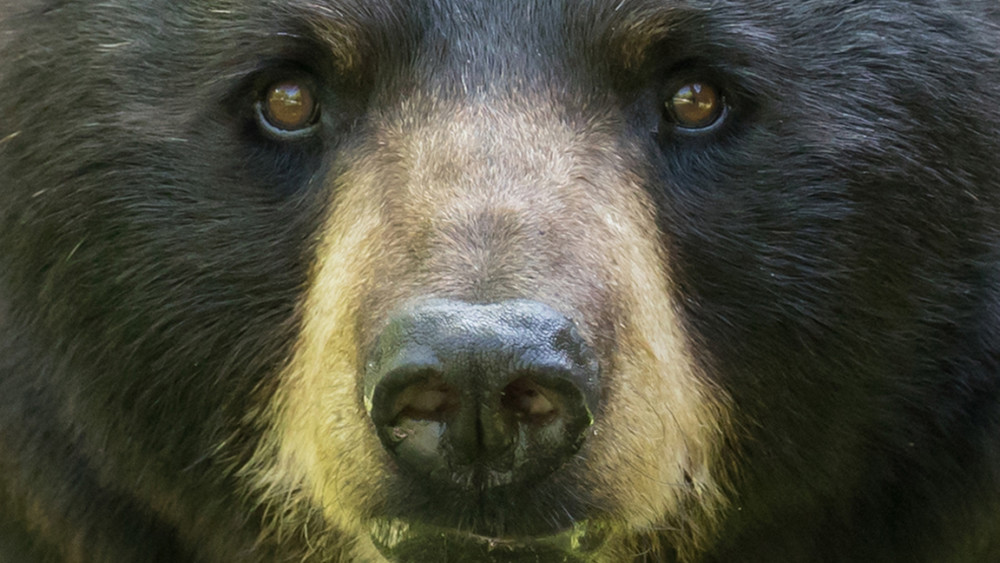 When you adopt an animal through the Grandfather Mountain Stewardship Foundation, you help improve the lives of the animals in our care — from Logan the cougar to Nova the river otter.
Since the founding of the Stewardship Foundation in 2009, funds have gone to upgrading the habitats in which these animals live — and to purchase treats, toys and other enrichments to give the animals something fun and different to liven up their day.
Adopted animals make great gifts, too. If this is intended as a gift, please indicate whose name we should include on the adoption certificate and the address to which we should mail it.
Want to buy a gift for the animals themselves? Visit our Animal Wishlist at Amazon.com by clicking here.