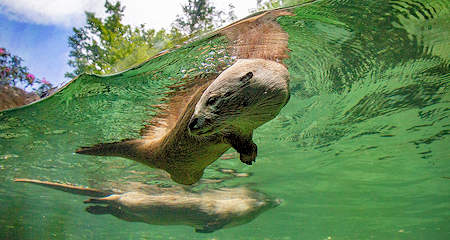 Things to Do
Welcome to Grandfather Mountain! Our nature park is home to amazing biodiversity and scenic beauty. From the Mile-High Swinging Bridge to wildlife habitats, hands-on exhibits and spectacular hiking, find plenty to explore. See our many things to see and do.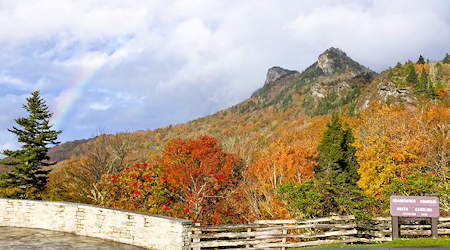 Our fall season is certainly a favorite for many as the crisp cooler temperatures ushers in the leaf color show that lasts for many weeks. Hike, picnic and join our fall rambles. See our special Fall Guide for visits in September & October.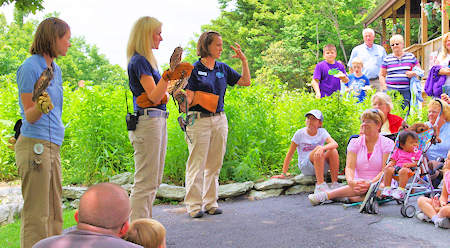 Attend one of our fascinating interpretive programs in April-October presented by our animal habitat curators and  educators throughout the park. All are included with your admission. See a full list of programs.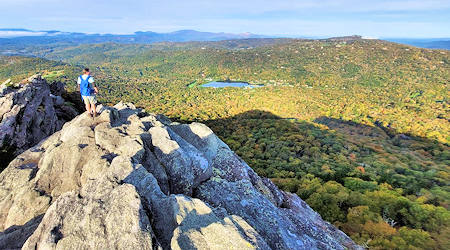 Find guides for our network of nature walks and trails take you through lush forests or atop rugged peaks – perfect for families or the most experienced hiker. Also find tips to stay safe on our rugged mountain. Read more.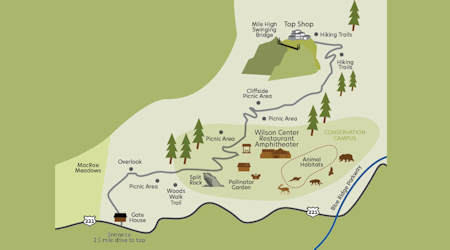 Plan Your Visit
Make the most out of your time with us! Get all the details to plan the perfect trip. See our hours, dining options, driving directions, weather forecast, accessibility options, souvenir shopping, trail maps and more! Start planning.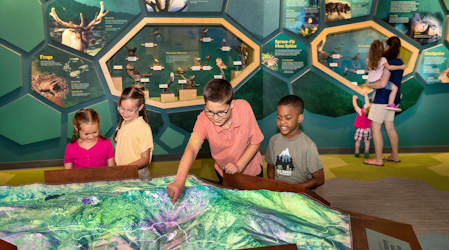 Explore the Wilson Center for Nature Discovery, located adjacent to the Wildlife Habitats. Learn from interactive exhibits about natural history, flora, fauna, geology and weather of the mountain. Plus, watch our documentary film, buy gifts and dine in Mildred's Grill. 
Share the Wonders of #GrandfatherMtn
Post your Grandfather Mountain photos with our hashtag to Instagram, Facebook or Twitter for a chance to be featured!