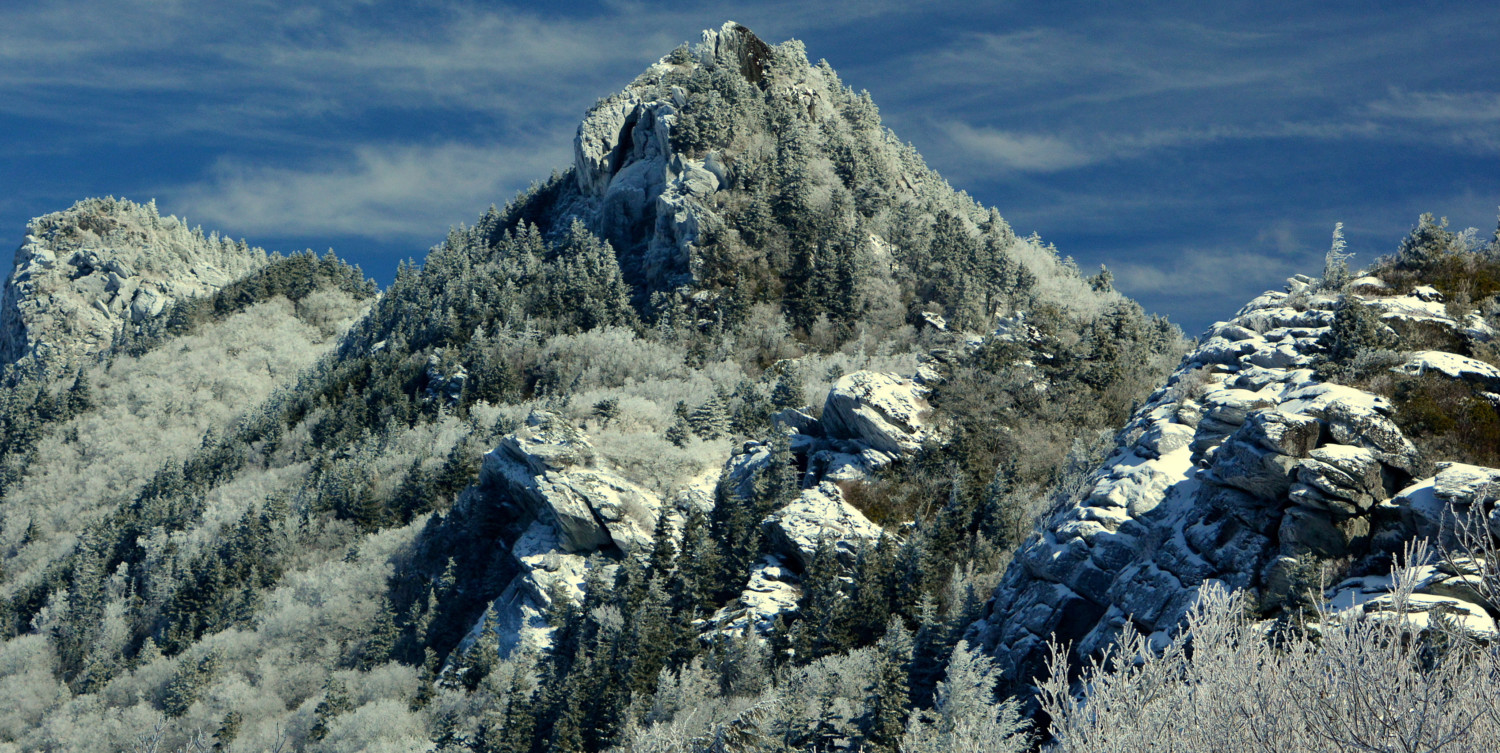 COVID-19 Update
To prevent the spread of COVID-19 (novel coronavirus), Grandfather Mountain will be closed until further notice, meaning all public access is prohibited. Click here for more information.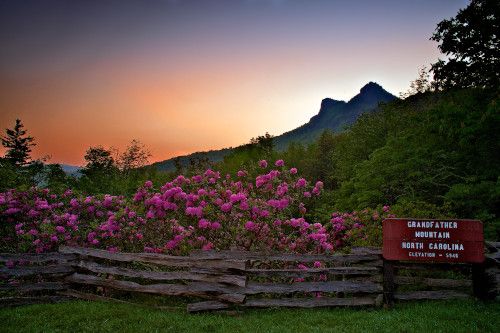 Fulfilling Promises Campaign
Support Grandfather in the Fulfilling Promises campaign to build a new conservation campus and education center and reach new heights in environmental stewardship.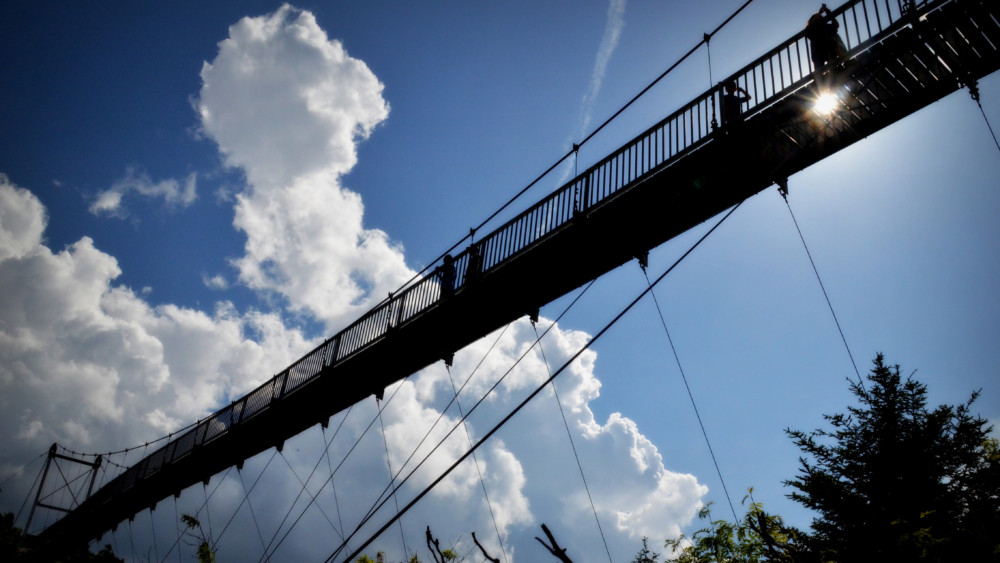 Join the Bridge Club
Enjoy greater access to the wonders of Grandfather Mountain, save on your visits, and help build a bridge to the future so that generations to come can experience nature and beauty the way we do today.
Share the Wonders of #GrandfatherMtn
Post your Grandfather Mountain photos with our hashtag to Instagram, Facebook or Twitter for a chance to be featured!