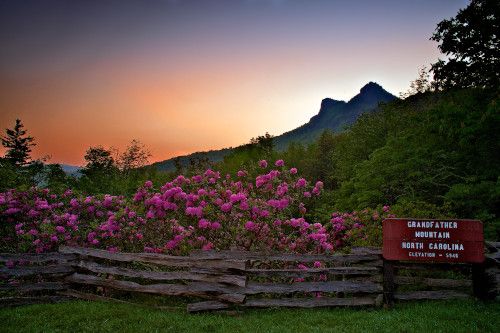 Fulfilling Promises Campaign
Support Grandfather Mountain in the Fulfilling Promises campaign to build a new conservation campus and education center and reach new heights in environmental stewardship.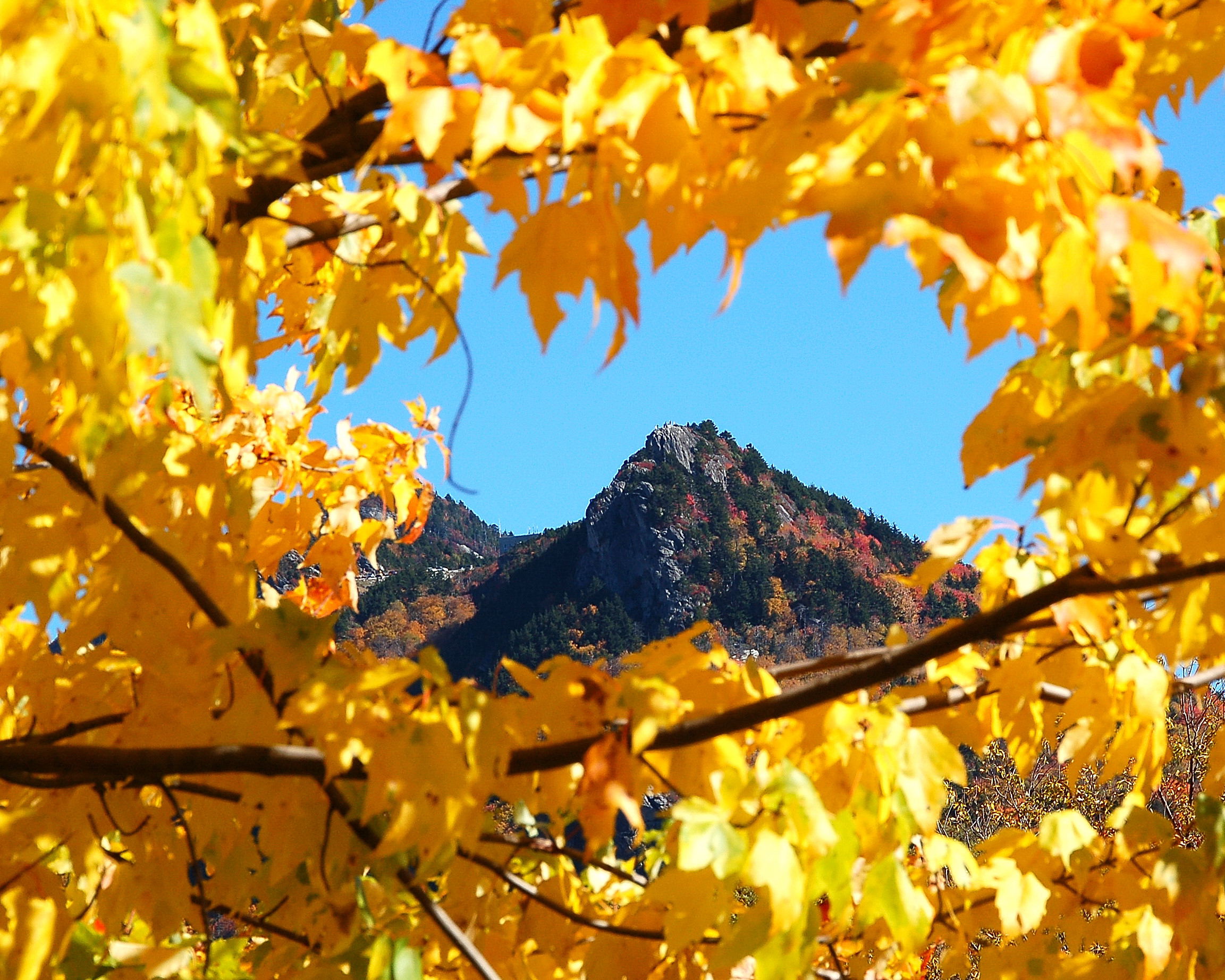 Fall Color Gallery
Click here to see our 2019 Fall Color Gallery! Throughout the season, Grandfather Mountain will regularly post photos that showcase the spectacular phenomenon of fall color change in the WNC High Country.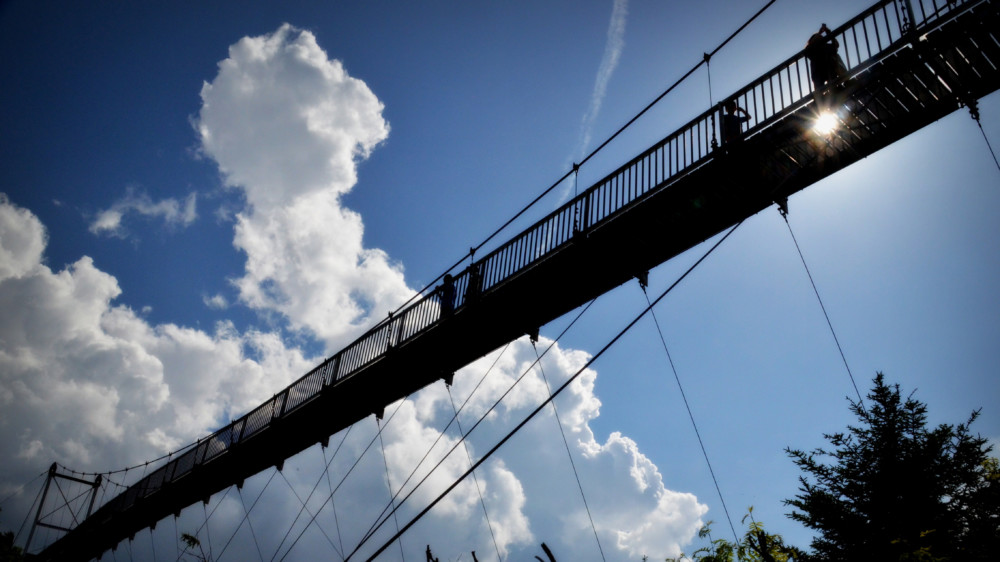 Join the Bridge Club
Enjoy greater access to the wonders of Grandfather Mountain, save on your visits, and help build a bridge to the future so that generations to come can experience nature and beauty the way we do today.