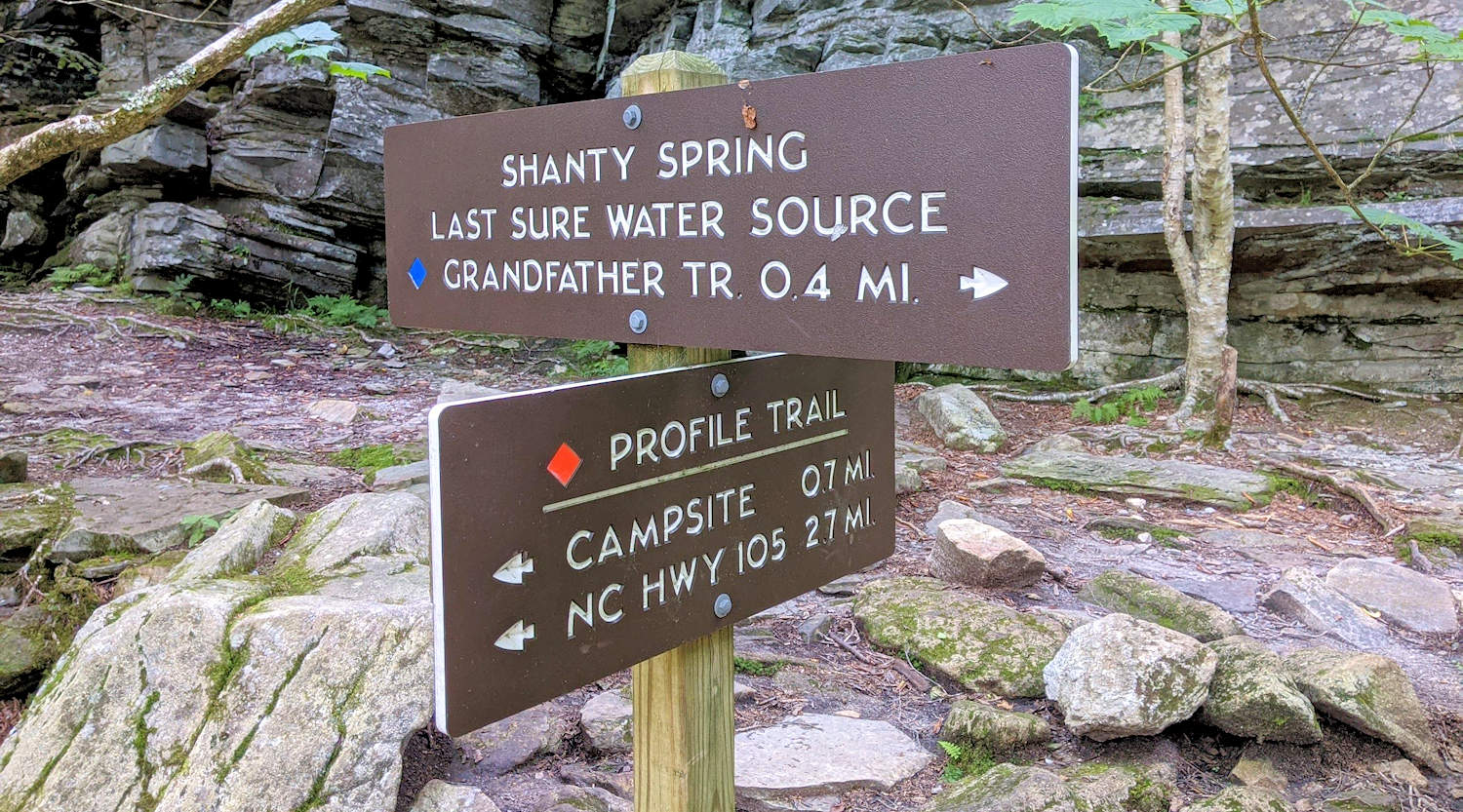 Grandfather Mountain State Park
About two thirds of the wild and undeveloped "backcountry" sections of Grandfather Mountain are owned by the state of North Carolina. Free access to 12 miles of trails and backpack camping sites is from the Profile Trail parking area on N.C. 105 or trailheads along the adjacent Blue Ridge Parkway (Boone Fork Parking Area at MP 299.9). You may also access the state park trails for day hikes from our Black Rock Parking Area just below the summit.
The State Park is located adjacent to our nature preserve that is home to the Mile High Swinging Bridge, Wildlife Habitats and Nature Museum, which is owned by the Grandfather Mountain Stewardship Foundation.
In 2008, the state parks system to acquire 2,456 acres of Grandfather Mountain from the Morton family. The acquisition was arranged with the help of The Conservation Fund and The Nature Conservancy, which holds conservation easements on the mountain covering nearly 4,000 acres (read more).
For more hiking information:
State Park Office Phone: 828-963-9522
State Park Office Email: grandfather.mountain@ncparks.gov
Park office address: 9872 N.C. 105 S. Suite 6, Banner Elk, NC 28604
Profile Trail parking area: 4198 N.C. 105 N., Banner Elk, NC 28604