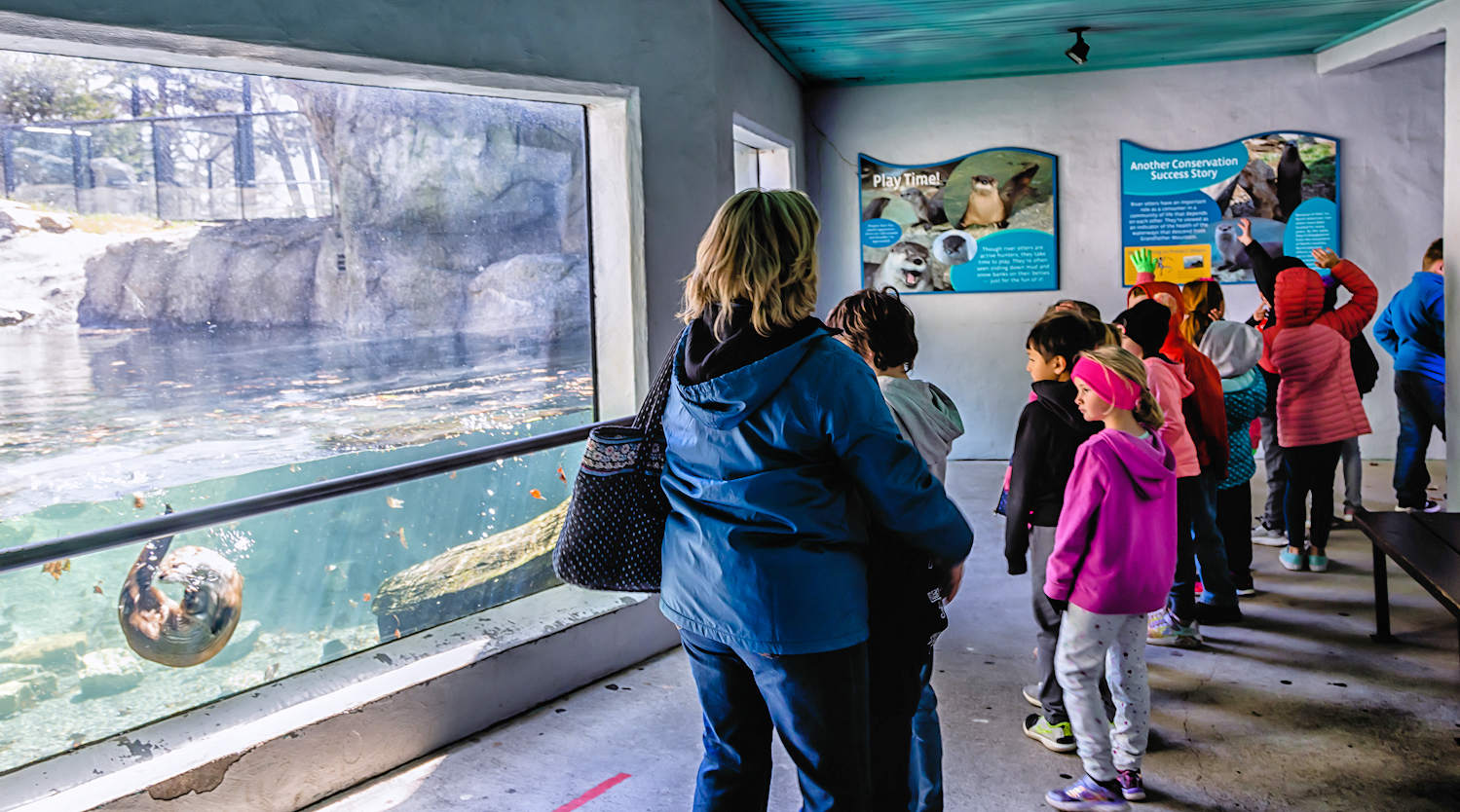 Grandfather's outdoor wonders provide real-world lessons to children and youth about concepts learned in a classroom. We offer citizen science experiences beyond what students find on Google – either during field trips to the mountain or mobile programs brought to your classroom.
One hour programs tailored to state curriculum standards for your grade level.
Shuttles available to Swinging Bridge upon request at time of booking. 
If all or part of your program is not able to be held inside during inclement weather, we can offer a different program to better suit the weather.
Habitat Tours are offered for all ages and are tailored to be grade-level appropriate.
Read much more at: Planning a Group Visit
Special Programs for Local Schools
Wild Watch: This program began in 2020 to engage every first-grader in Avery County throughout the academic year with hands-on, experiential learning, including in-class visits from Grandfather Mountain educators and in-park field trips for the students. Read more.
Eco Watch: This educational outreach program puts one of the mountain's educators in the classroom of fifth graders in Avery County and brings the kids to the mountain itself for a unique, hands-on educational experience.