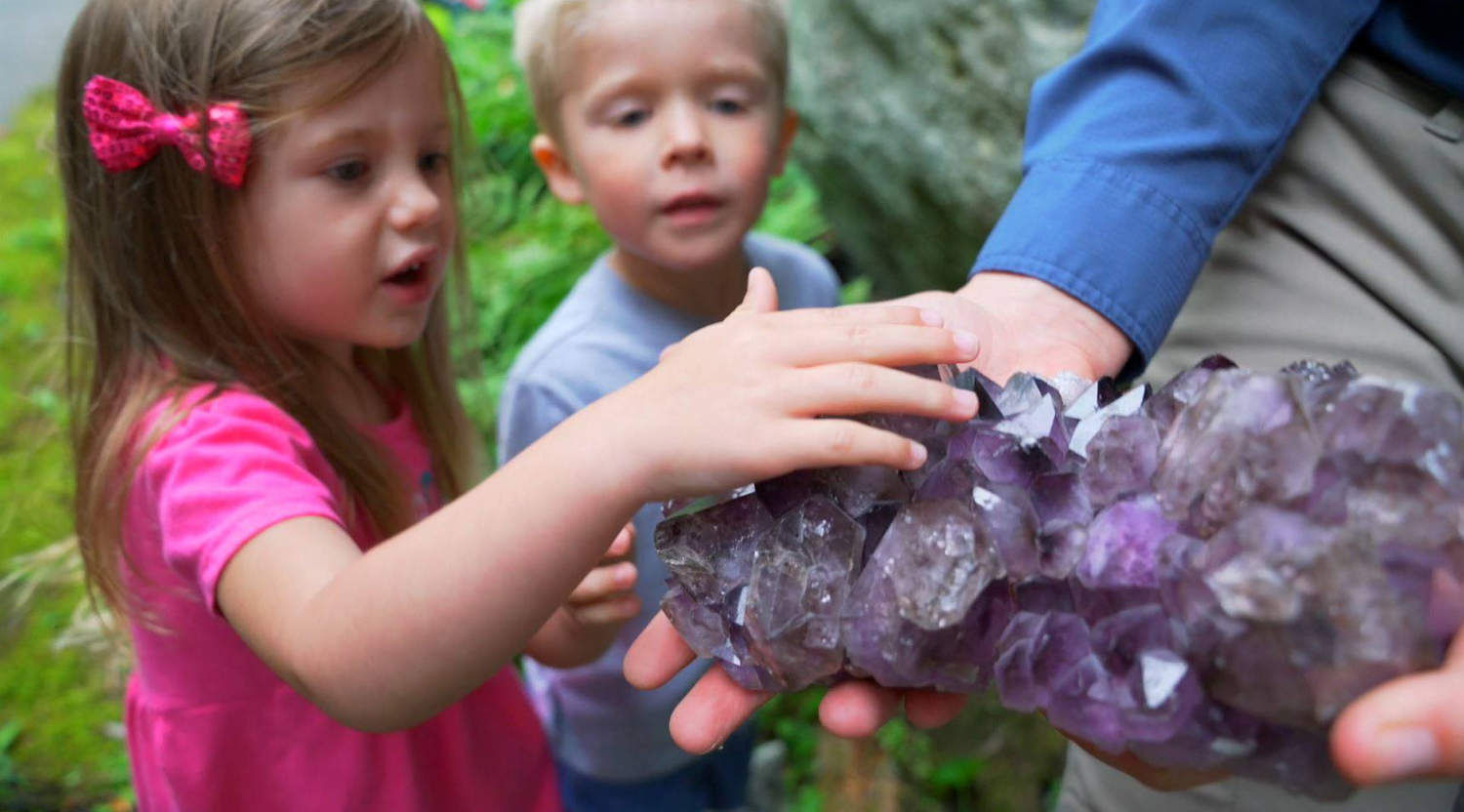 Grandfather Mountain Stewardship Foundation, a 501(c)(3) nonprofit organization, was formed in 2009 to operate the prudently developed 700-acre portion that includes the Mile High Swinging Bridge, Wilson Center for Nature Discovery, hiking trails, Wildlife Habitats and much more.
Grandfather Mountain formed as a scenic travel destination in 1952 under the leadership of founder Hugh Morton and was privately owned for six decades. After Morton's death in 2006, his heirs sold 2,600 acres of the rugged backcountry to the state of North Carolina, leading to the creation of Grandfather Mountain State Park. They also formed the foundation.
Since we are a non-profit organization, everything we do is to benefit the mountain itself and the people who visit. We strive to make Grandfather a place where people can escape the daily grind, explore natural wonders and understand the amazing world around them. Fortunately, we're not alone in our efforts.
Our mountain is an amazing classroom. Through education programs, annual events, research, and behind-the-scenes experiences, we provide dozens of learning opportunities in nature for all ages. People like you help us protect the mountain in its current state for future generations, while we make visitors welcome, provide nature education and promote good stewardship.
Looking for a great place to work? Join our team!