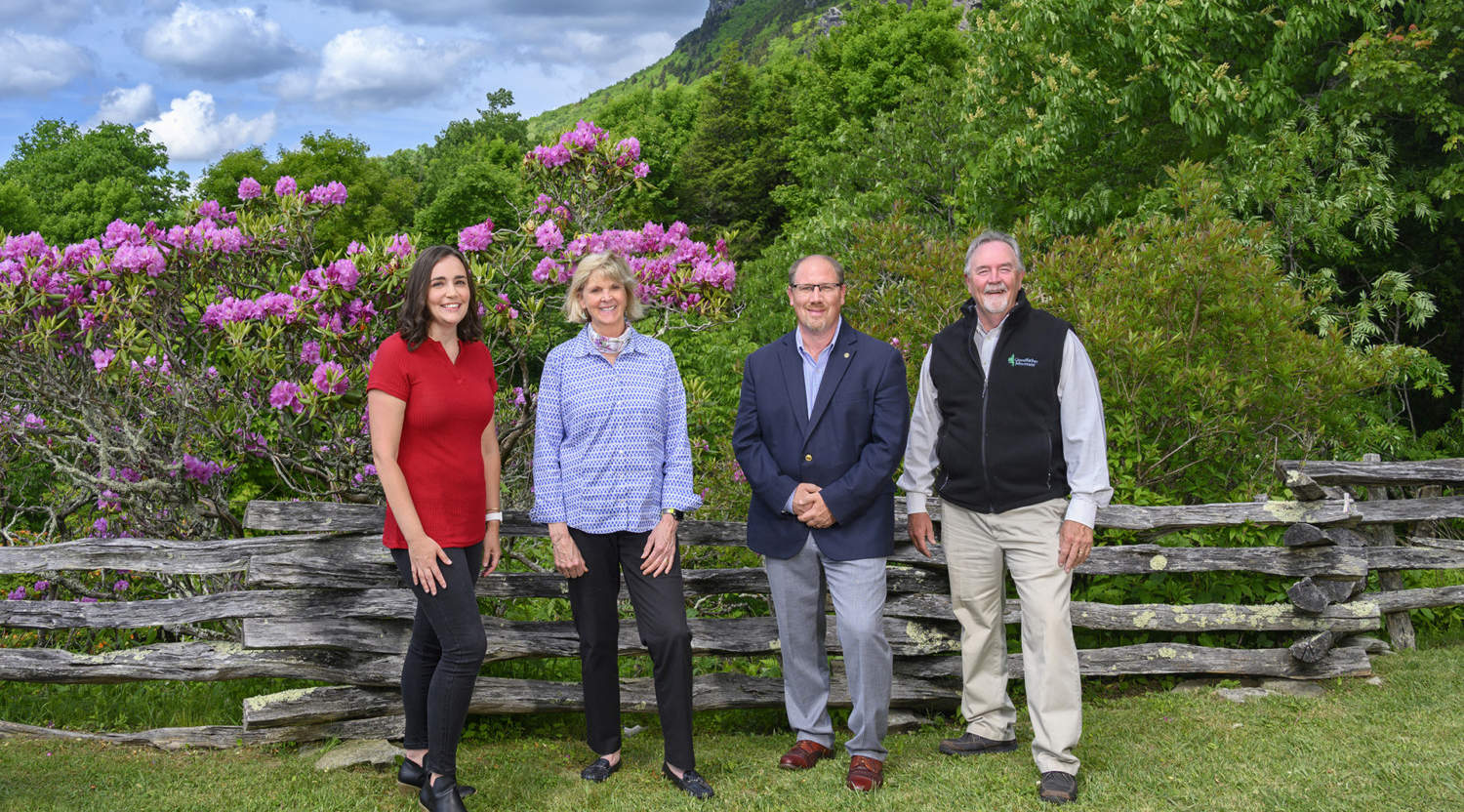 Board of Directors & Leadership
Meet the many faces behind the Grandfather Mountain Stewardship Foundation! In the photo above is our leadership team: From left, Landis Taylor, assistant vice president of marketing and communications; Lesley Platek, vice president; Jesse Pope, president and executive director; and Tommy Oakley, operations manager. Join the team!
Board of Directors

Gordon Warburton, Chair
Gordon Warburton is a certified Wildlife Biologist who worked with the North Carolina Wildlife Resources Commission in western North Carolina serving as the state's black bear project leader and the Mountain Ecoregion Supervisor.  As Supervisor, Gordon directed the land conservation programs including the land acquisition program that grew from about 11,000 acres in the 1980's to over 100,000 acres in 2017.
He continues to be involved in bear research and conservation serving as Co-Chair of the Research and Grants Committee of the International Association of Bear Biology and Management. Gordon has served as the Chair of the Grandfather Mountain Stewardship Foundation since 2017.

Jon Barrett
Jon is president of Barrett Law P.C., where he specializes in sports law, and president of SPMA Co., a sports media consulting company. Before starting these two firms in 2013, he practiced business law for 35 years at two major Charlotte, N.C., law firms. In 2014, Jon relocated to Linville, where he now resides. He has extensive board experience and brings a passion for Grandfather Mountain.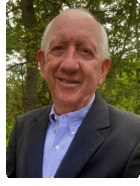 Bob Biggerstaff
Bob is a successful businessman from Greensboro, N.C., who first visited Grandfather Mountain more than sixty years ago. Since 2015, he has served as a volunteer business consultant for the management team at the Grandfather Mountain Stewardship Foundation. He has served on numerous civic boards and is the founder and chairman of A Simple Gesture-Greensboro, a food collection not-for-profit that supports food pantries in Guilford County. He is a graduate of UNC-Chapel with a degree in business administration.

Michael Leonard
Mike Leonard is one of the South's leaders in land protection. Mike served as Chair of the Board of The Conservation Fund from 2014-2019 and now works as Senior Real Estate Associate for the organization from his office in the historic town of Bethania, N.C. Throughout his career, he has provided valuable assistance to a number of non-profits and government agencies in protecting more than a quarter million acres in the southeast. Mike is a ninth generation North Carolinian and received his undergrad and law degrees from UNC-Chapel Hill. When he practiced law, he was named as one of the "Best Lawyers in America" in Mass Tort Litigation.

Catherine Morton 
Catherine is the youngest daughter of Grandfather Mountain developer Hugh Morton and a founding member of the Grandfather Mountain Stewardship Foundation's Board of Directors. After 25 years working in public relations, advertising and marketing for Grandfather Mountain Inc., Catherine now focuses on her role as Secretary of the Grandfather Mountain Stewardship Foundation Board of Directors when she is not growing and arranging flowers.

Judy Morton 
Judy (Julia MacRae Morton) is the eldest daughter of Grandfather Mountain developer Hugh Morton and a founding member of the Grandfather Mountain Stewardship Foundation's Board of Directors. A resident of Greensboro, N.C., she has varied experience working in the non-profit sector having recently retired from the innovative community development organization, Action Greensboro.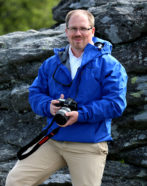 Jesse Pope, President & Executive Director 
Jesse came to Grandfather in 2002 and began his career on the mountain as a wildlife keeper and backcountry ranger. In 2004, he developed a naturalist program for Grandfather Mountain, managing it for a number of years. In 2015, Pope was named executive director of the Grandfather Mountain Stewardship Foundation. Read more about Jesse.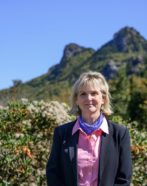 Lesley Platek, Vice President
Lesley works directly under the president and executive director to assist in implementing strategic plans. In addition to that, she oversees the Development/Fundraising Team, Special Events, Marketing & Communications Team and the Volunteer Program.
In her spare time, Lesley enjoys spending time with her family, hiking, cooking and horseback riding. She served on the board of directors for the Avery YMCA and presently serves on the Avery County Chamber of Commerce board of directors. She was also a member of the 2019 Avery Leadership class.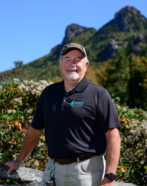 Tommy Oakley, Operations Manager
Tommy is operations manager for the Grandfather Mountain Stewardship Foundation. He and wife Ginny moved to the WNC mountains from Clinton, S.C., to retire. Instead, he began working as gate manager at Grandfather Mountain.
In 2018, he was promoted to operations manager, managing nine departments with planning, training, budgeting, communication, infrastructure, supply chains, equipment, vehicles and safety, while also helping to motivate and solve problems with strong judgment and organizational skills. Tommy has a passion for Grandfather Mountain and believes in company values and policy, which he demonstrates firsthand to coworkers and management.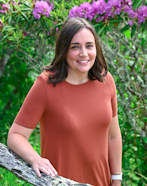 Landis Taylor, Assistant Vice President of Marketing and Communications
Landis began working at Grandfather Mountain in 2006 as a public relations assistant and rose to the positions of news director and director of marketing and communications over the next seven years.
Landis and her husband Gabe moved to the Asheville area in 2013, where she was a member of the public relations team at Explore Asheville until spring 2021. Landis returned to Grandfather Mountain July 2021 to serve as assistant vice president of marketing and communication, overseeing all external and internal communications for the nature park.