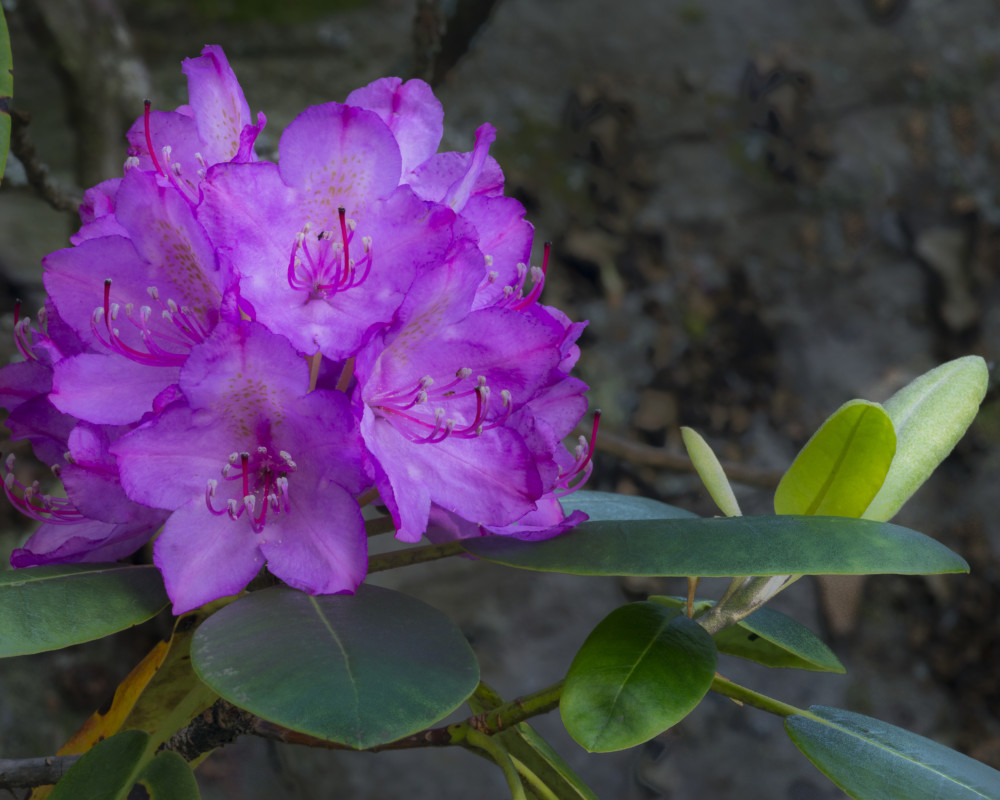 Millions of years old. And we're just getting started.
Grandfather Mountain has been an amazing place for hundreds of millions of years. And our most inspiring goal is to keep it that way far into the future, while helping visitors escape, explore and understand. We think it's important for everyone to experience the wonder that can be found here, but also to respect the nature and geography that make it so wonderful. Through conservation, preservation and protection of the mountain's precious natural resources, we're working to make sure that rare and common species alike will always feel at home here—and so will the thousands of visitors we welcome every year.
Mission Statement
To inspire conservation of the natural world by helping guests explore, understand and value the wonders of Grandfather Mountain.
Vision
To be the world's best not-for-profit nature park by providing an excellent experience filled with the discovery and wonder of Grandfather Mountain's vast natural resources.
Values
Passion – Ignite wonder in our guests, volunteers, donors and employees by sharing our knowledge of and excitement for the incredible scenery and ecosystems that thrive at Grandfather Mountain.
Community –   Provide a positive, uplifting atmosphere that embraces employees, guests, volunteers, donors and partnering organizations as valuable members of a larger team.
Conservation – Continue to protect Grandfather Mountain's remarkable natural resources, including globally imperiled flora and fauna.
Sustainability – Challenge our staff to seek out best practices to improve our organization's environmental and economic security.
Our Code of Ethics:
We uphold the following core values in our work. They represent what we believe in, what we stand for and how we approach everything we do.
The following statements drive the way we conduct our operations and interact with others:
We uphold the highest standards of honesty and integrity.
We are responsible, transparent and accountable for our actions.
We treat our employees with respect, fairness and good faith and provide conditions of employment that safeguard employee rights and welfare.
We are careful stewards of all human, natural and financial resources. This means we use carefully the time and talents of our staff, volunteers, board and stakeholders. We are environmentally responsible, and we spend wisely the funds invested in us.
We provide the highest quality experiences and educational opportunities to all who visit Grandfather Mountain, striving to connect all our visitors to the natural world through a fulfilling experience that leads to life-long environmental stewardship.
Safety is a primary concern, and we ensure that our facilities, outdoor areas and trails are well maintained.
We avoid conflicts of interest.
We are accountable to our donors. We view our donors as trusted partners and provide transparency related to our financial transactions and the use of philanthropic gifts, and we maintain confidentiality.