The temperature is dropping, and friends are calling, looking for something to do.
Fortunately, Grandfather Mountain offers plenty of activities and adventure in the wintertime to keep friends and family engaged.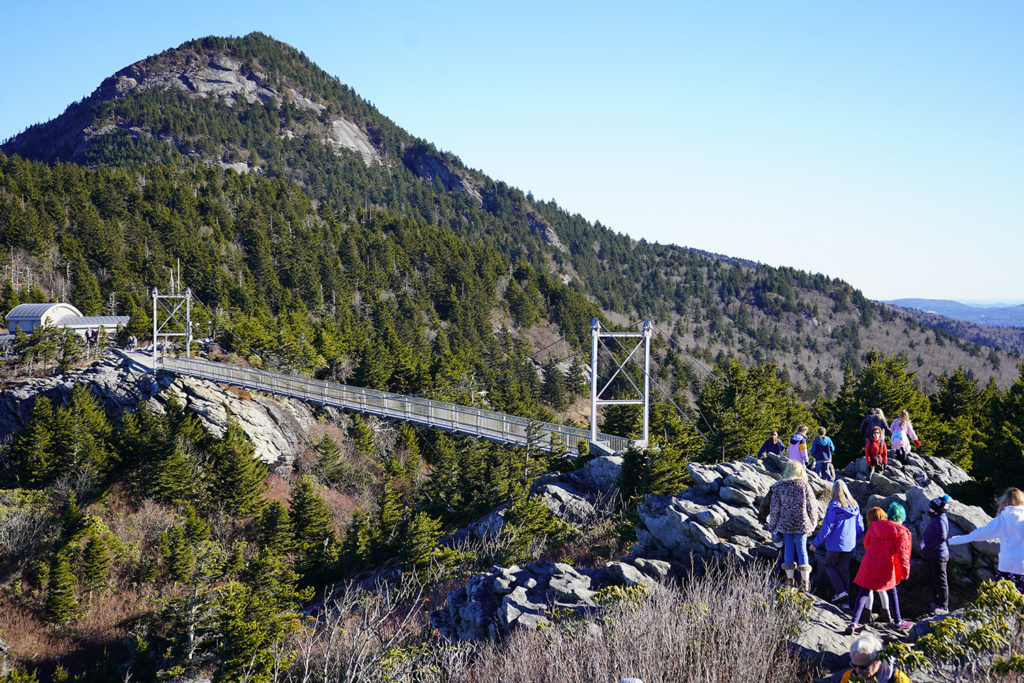 Winter is known as Grandfather's "quieter" time of year, not simply due of the stillness and serenity of the natural environment, but because it offers an opportunity for guests to have the park to themselves before the crowds return once more in the spring and summer.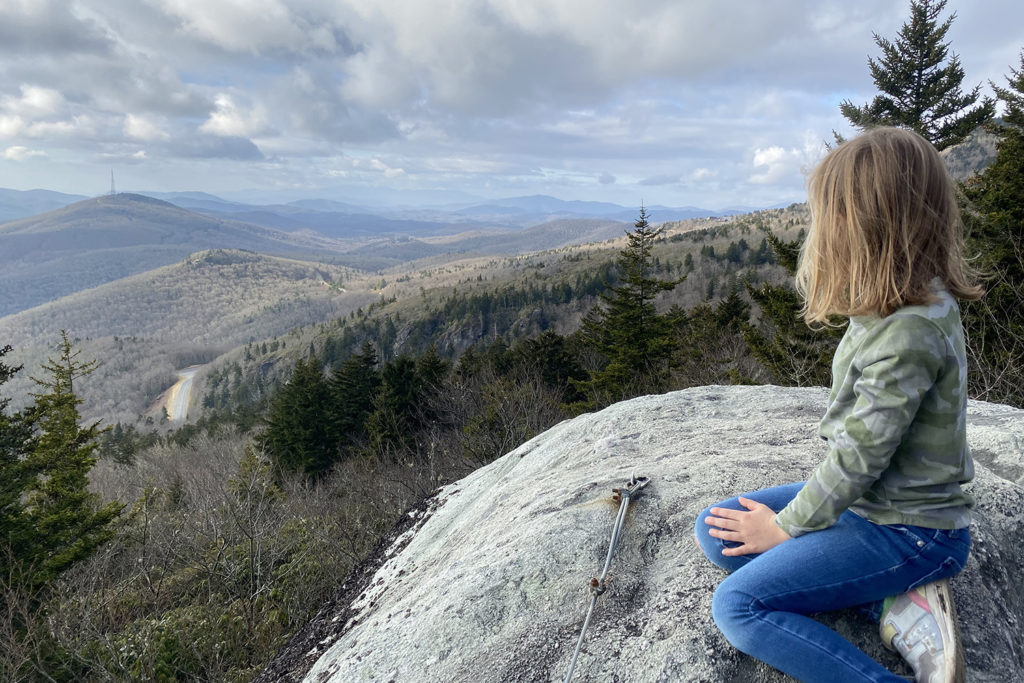 While visitors can most certainly take in the views of picturesque, snow-draped mountains from November through March — even catching a glimpse of the Charlotte skyline on a clear day, some 80 miles away — there are periods of warmer weather that pop up intermittently between the windy and snowy days that allow guests to hike along sunny trails or brave the lofty heights of the Mile High Swinging Bridge.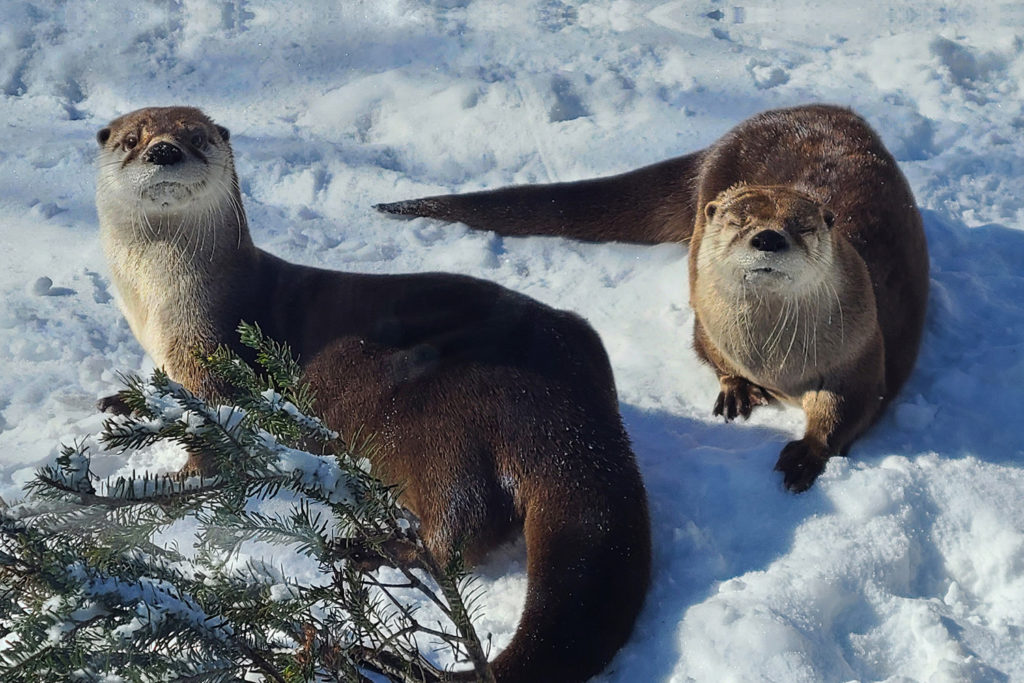 Nevertheless, the cooler weather also presents its own opportunities and plays a factor in bringing out the wildlife around Grandfather Mountain, including species that are truly wild — and wild at heart. The resident animals in the park's environmental wildlife habitats are invigorated by winter weather, and many, especially the resident river otters and Western cougars, can be seen frolicking in the snow — with exception of the resident black bears, who den during the colder weather.
Meanwhile, deer, squirrels and other critters can often be seen roaming and foraging through the park, as well, including birds that cannot be seen elsewhere in the Southeast during the winter months.
Red crossbills, pine siskins and other northern species of birds winter in high-altitude forests of Red Spruce and Fraser firs, such as those found on Grandfather Mountain. These species attract birding enthusiasts to the mountain from across the region in order to catch of glimpse before they head back to their northern ranges in Canada and elsewhere. For more information on winter birding, visit www.grandfather.com/winter-birding/.
Fortunately, one does not have to brave the cold to witness the wildlife, as birds, squirrels and other animals can be seen by the birdfeeders from the comfort of the inside of Mildred's Grill, where guests can warm up with a hot lunch or a fresh roast of bird-friendly coffee. Gift shops are also conveniently located next to Mildred's Grill, as well as by the Mile High Swinging Bridge.
Grandfather Mountain is open from 9 a.m. to 5 p.m. during the winter months, with ticket sales ending at 3:30 p.m. Trails close at 4 p.m. For current weather conditions, phone the Entrance Gate at 828-733-4337, and for updates on park closures and tips for winter visits, visit www.grandfather.com/winter-visits/.
The nonprofit Grandfather Mountain Stewardship Foundation strives to inspire conservation of the natural world by helping guests explore, understand and value the wonders of Grandfather Mountain. For more information, call 800-468-7325, or visit www.grandfather.com to book a trip.