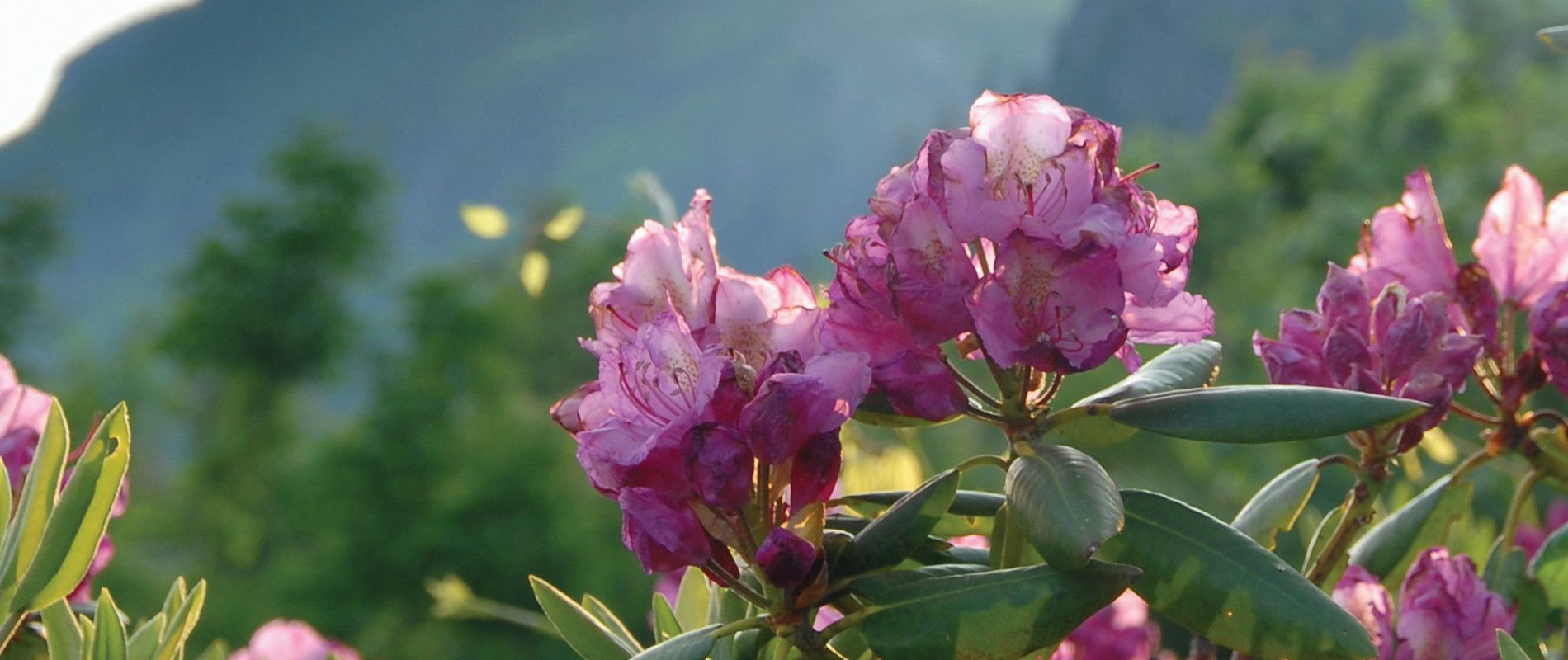 Fulfilling Promises Newsfeed
March 24, 2022
Follow the construction progress of the new Wilson Center for Nature Discovery, featuring all new state-of-the-art museum exhibits (designed by PGAV Destinations of St. Louis, Missouri), as well as outdoor learning spaces, an amphitheater, botanical garden...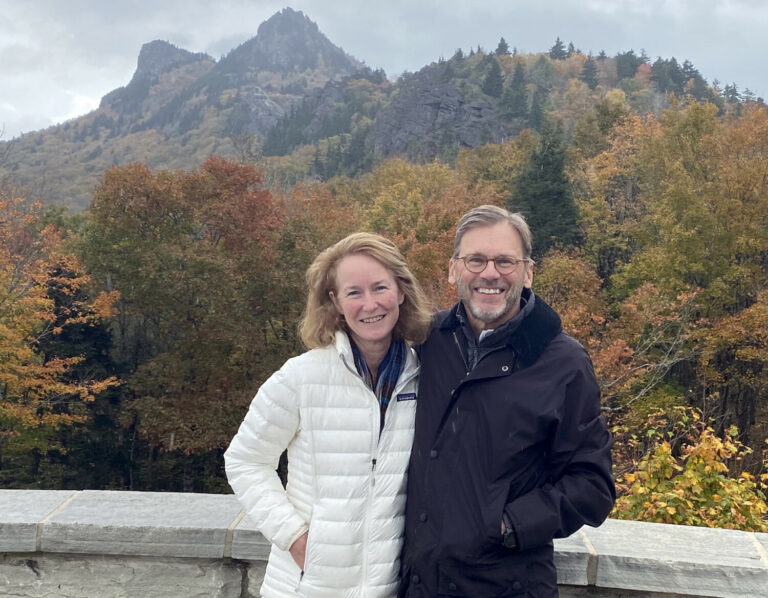 March 23, 2022
Grandfather Mountain and its surrounding foothills have been the backdrop for childhood experiences and family memories for Tom and Katherine Bunn. But in recent years, the couple has decided to place an increased focus on...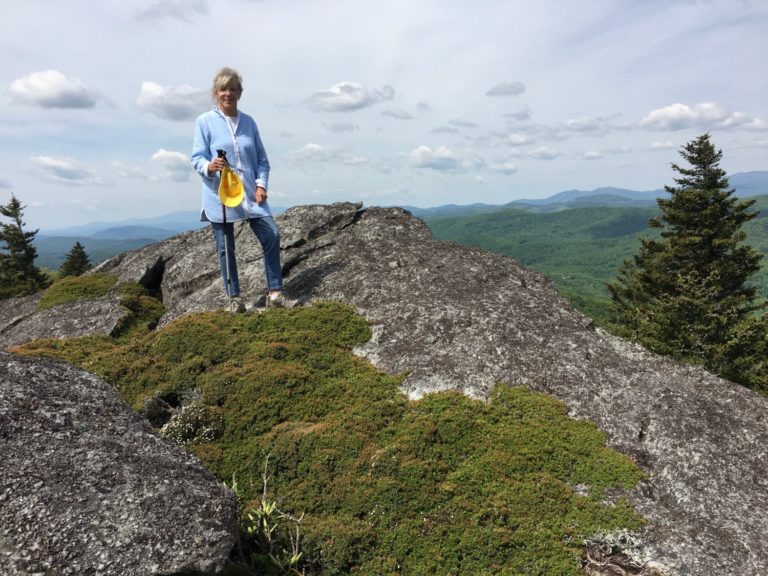 September 30, 2021
Barry Cook's father was born on Joe White's Mountain. And so were several of his aunts and uncles. You can see it from Grandfather Mountain. It's one of the reasons he feels so connected to...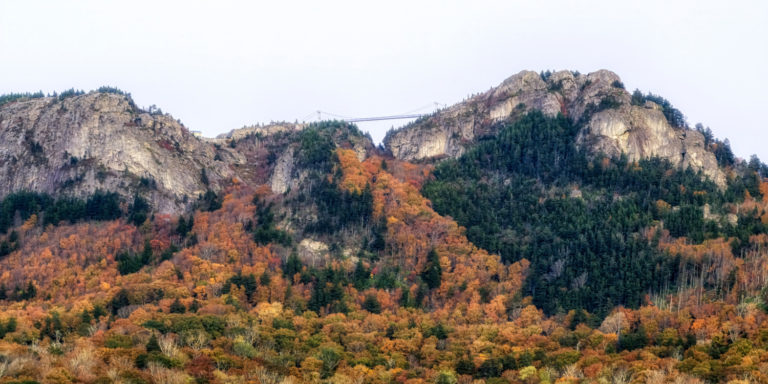 June 15, 2021
Luther H. Hodges and Hugh Morton fished together at Grandfather Lake, and their families shared many happy days on the mountain. They also shared a common commitment to the state of North Carolina, with Hodges...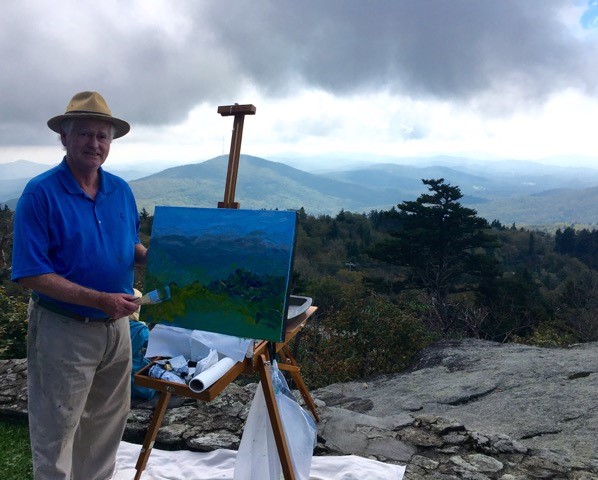 March 16, 2021
David Thompson is often found painting at a special boulder he and Cathy named "Linville View at Cliffside." David Thompson moved to the United States from Ontario, Canada, at age 18. He's lived here ever...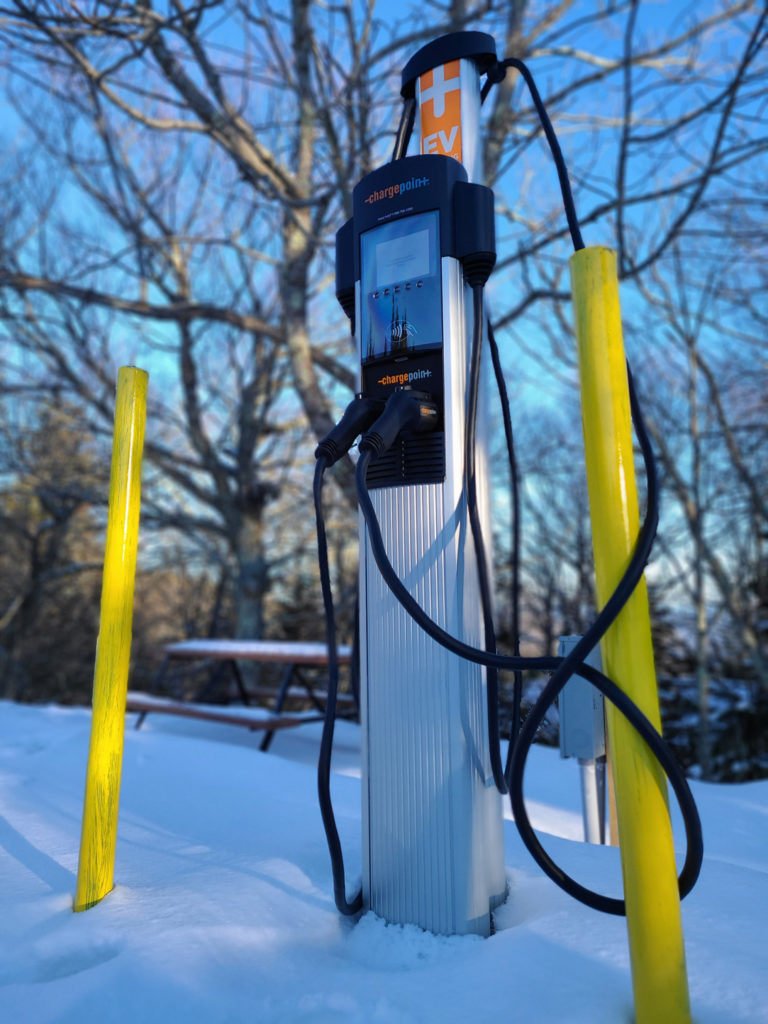 January 27, 2021
LINVILLE, N.C.—Many visitors to Grandfather Mountain describe their experience as "energizing." Those with electric vehicles can now take that literally. As part of its continued efforts in environmental stewardship, Grandfather Mountain recently installed two ChargePoint...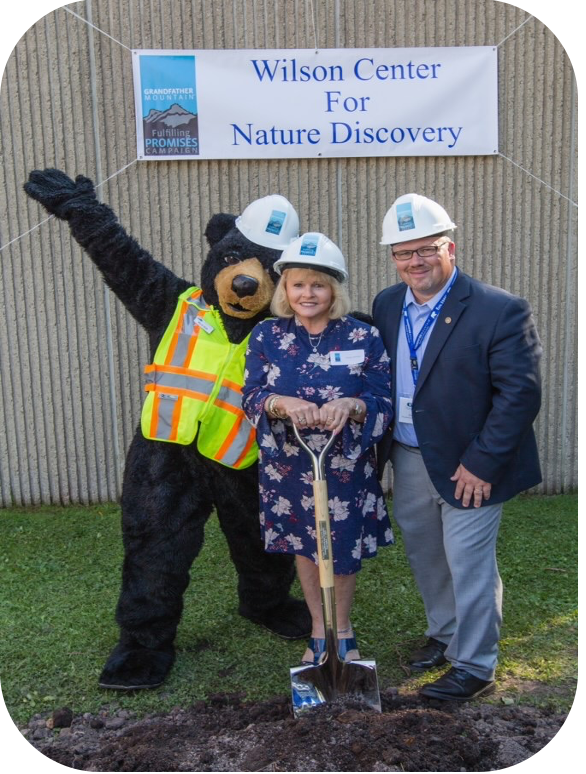 November 20, 2020
Millie, Ginny Burton and Jesse Pope celebrate the groundbreaking for the new Conservation Campus, which took place on September 2, 2019. Construction began this summer and is expected to be completed in the Fall of...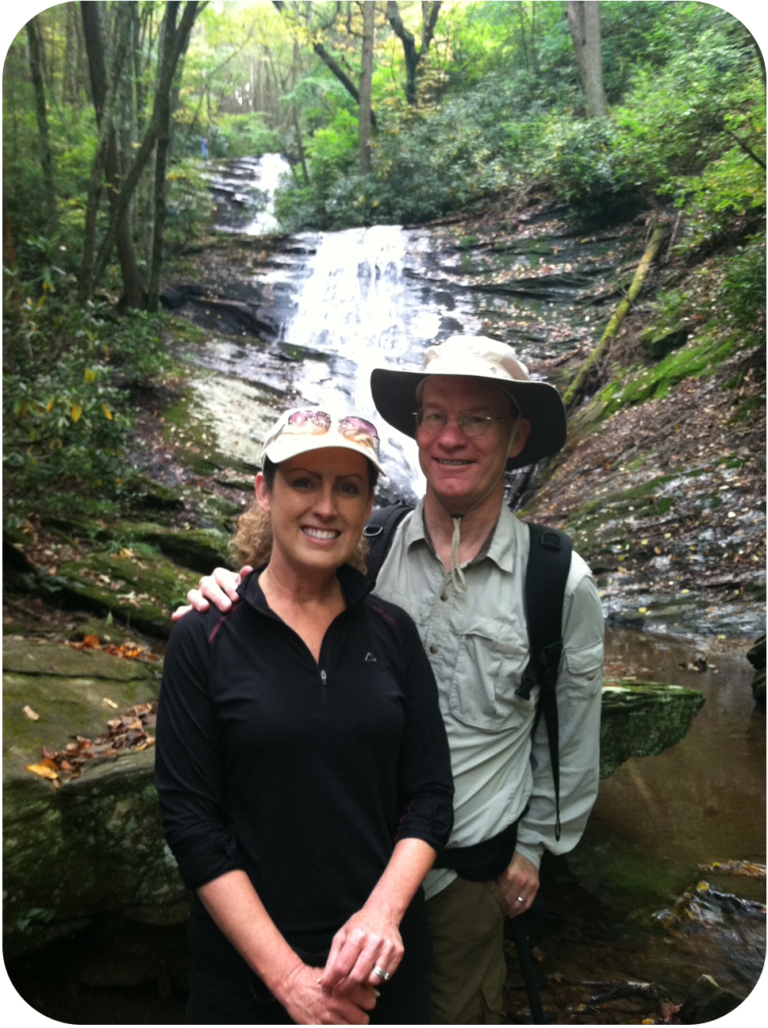 October 29, 2020
One of the most exciting features of the coming Wilson Center for Nature Discovery will be more than 12 new interactive exhibits that will enable visitors to experience the 16 natural communities that comprise Grandfather...