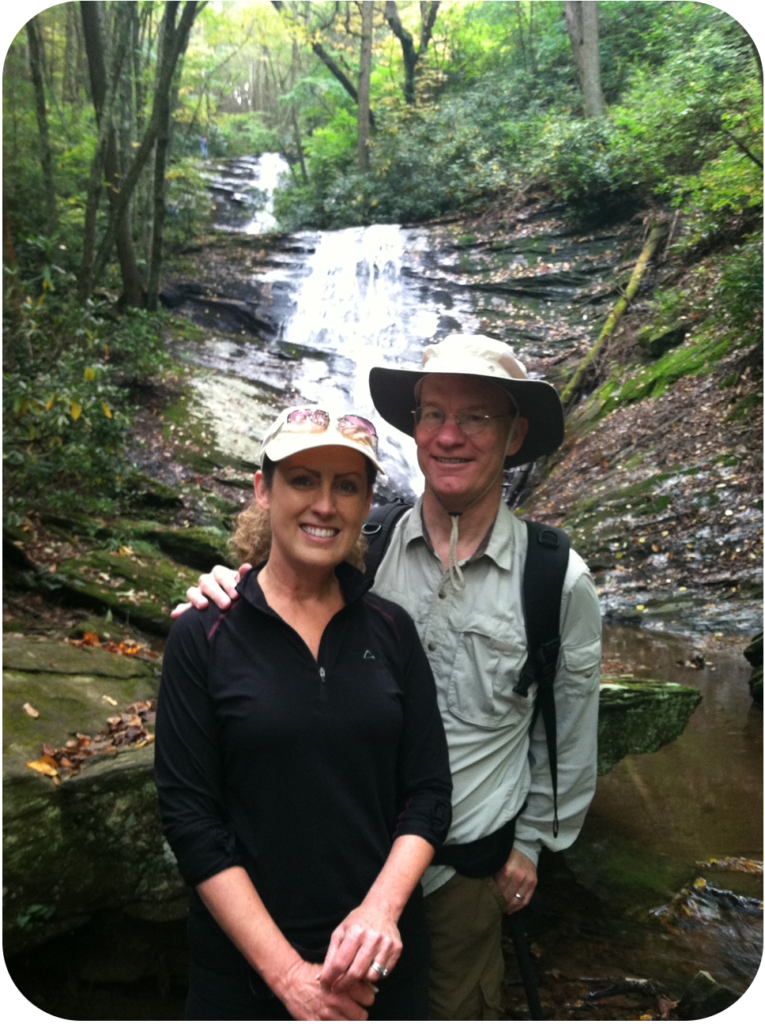 One of the most exciting features of the coming Wilson Center for Nature Discovery will be more than 12 new interactive exhibits that will enable visitors to experience the 16 natural communities that comprise Grandfather Mountain. PVAG Destinations, a recognized leader in the design of museums, zoos, aquariums, resorts and brand destinations, engaged with dozens of stakeholders and staff members to create the exhibit designs. The new exhibits will engage visitors to understand what makes the mountain is unique and will provide opportunities to experience this special and dynamic natural resource.

John and Connie McLendon and their family made a contribution to sponsor the new Extremes and Weather exhibit. John's grandparents brought him to Grandfather Mountain when he was a child.

"Starting with those early visits, I remember feeling the wind while walking across the swinging bridge and experiencing changing weather on the maintain," John said. "We're excited about the Conservation Campus and the learning opportunities that it will provide, especially for families and school groups."

Did you know that Grandfather Mountain is so large that there can be a 10-degree difference in the temperature between the foothills and the peak of the mountain? This combined with intense winds can make the summits of the mountain perilous, but it also makes for dramatic seasonal changes.

Connie has always been curious about wind and inspired by it.

"As a child growing up in Florida, I had the opportunity to feel the caress of a gentle ocean breeze as well as the powerful force of hurricane winds," Connie said. "Having such an exhibit will teach young and old alike the magnificence of wind.

"John and I have three young grandchildren, and we look forward to introducing them to Grandfather Mountain. Sponsoring the wind exhibit is a perfect opportunity to help teach our grand gals and so many other folks about the power and importance of wind."

Through the Extremes and Weather exhibit, guests will have a chance to experience and compare the extreme winds of Grandfather Mountain to other places around the world in a gust machine. Using the spin browser visitors can explore what the mountain looks like at different times of the year.