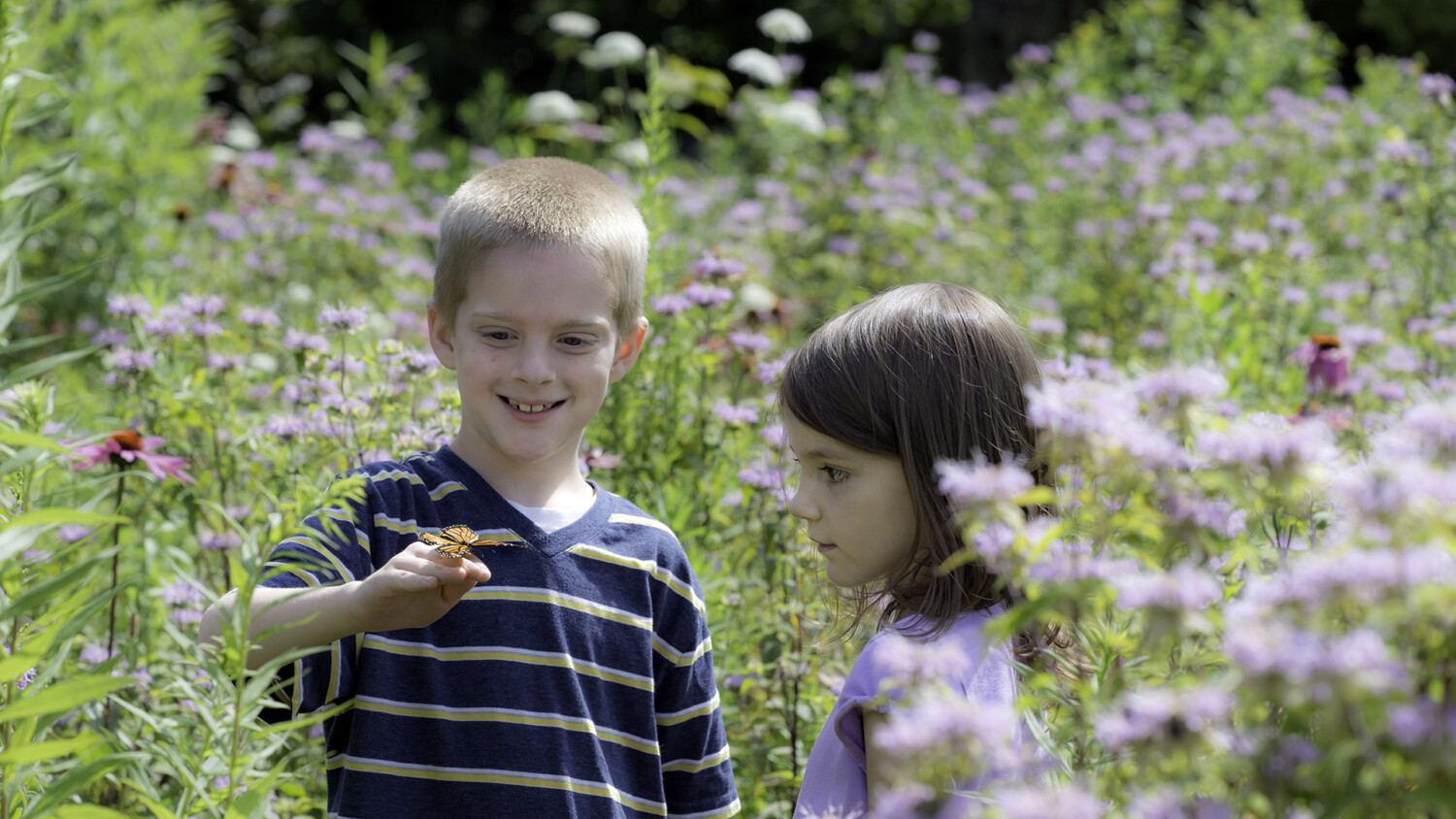 Grandfather Mountain has an elite team of naturalists, dedicated to the preservation and conservation of the park's numerous ecological communities — and the flora and fauna that call them home. But they can't do it alone. Celebrate our Junior Naturalists and welcome more to its numbers with the annual Junior Naturalist Day (formerly "Junior Ranger Day") each September. It is included with admission and provides a day's worth of special programming to spark participants' curiosity about the natural world.
Designed for ages 5-12, the Junior Naturalist program offers young visitors a unique, hands-on experience at Grandfather Mountain, including a scavenger hunt, trail exploration, plant and animal identification and more. Throughout the year, participants simply pick up a free Junior Naturalist booklet at the park's Entrance Gate or the information table in the new Wilson Center for Nature Discovery and complete various tasks around the mountain to receive an official Junior Naturalist badge and certificate.
The program was designed to excite, inspire and entertain Grandfather's younger guests about the vast ecosystem that so many people brush over every day.
The 2022 event will take place Saturday, Sept. 10, from 10 a.m. to 3 p.m. Learn more here.