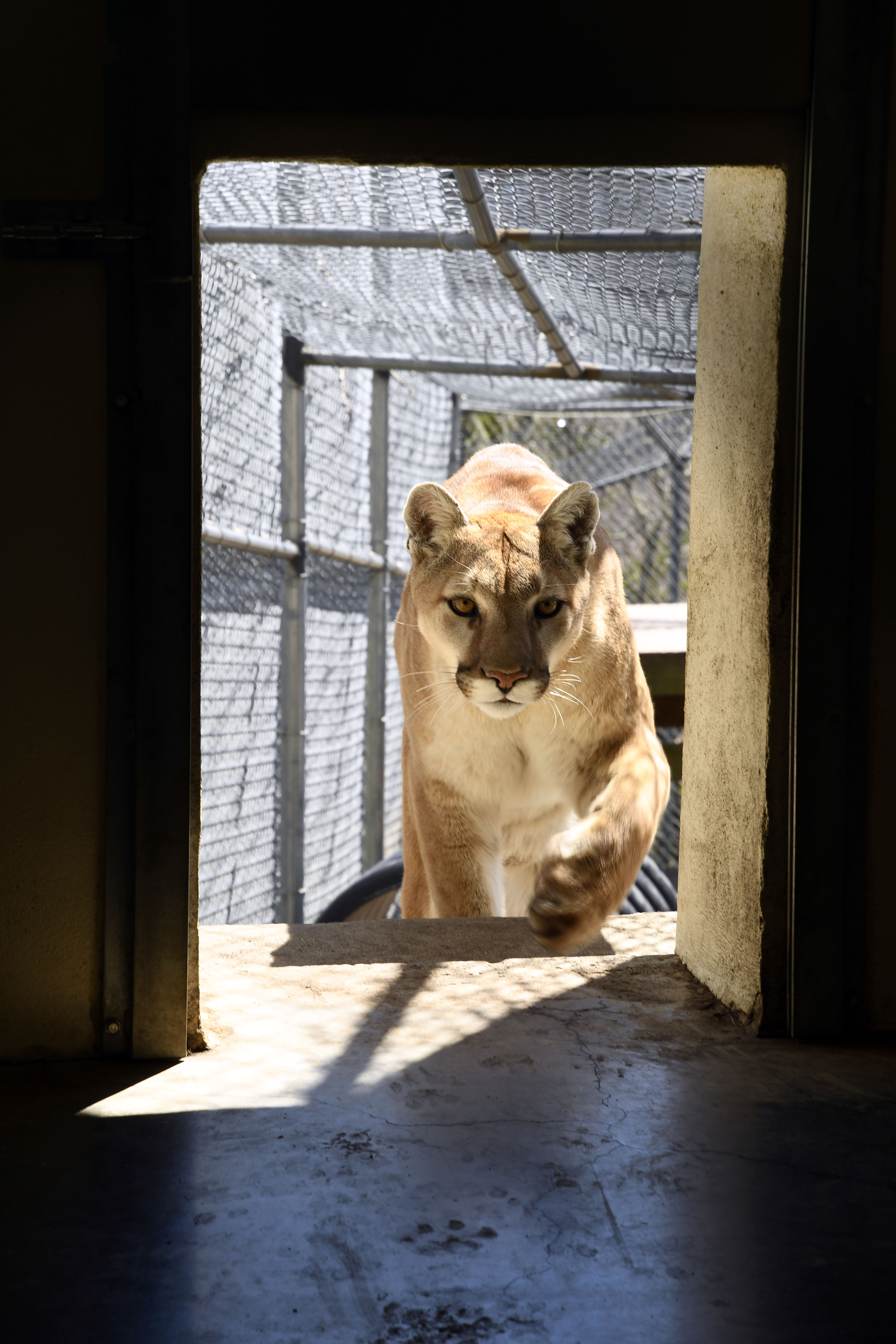 Behind-the-Scenes Habitat Tours
See where the cougars, otters and elk sleep overnight, meet black bears that are not commonly on display, learn the ins and outs of what it takes to care for the animals year-round, observe a training session and find out why the animals call Grandfather Mountain home.
Behind-the-Scenes Habitat Tours are offered only on weekends, April through October.
Cost is $25 per person or $20 for Bridge Club members. For more information, email habitats@grandfather.com or call (828) 733-8715.