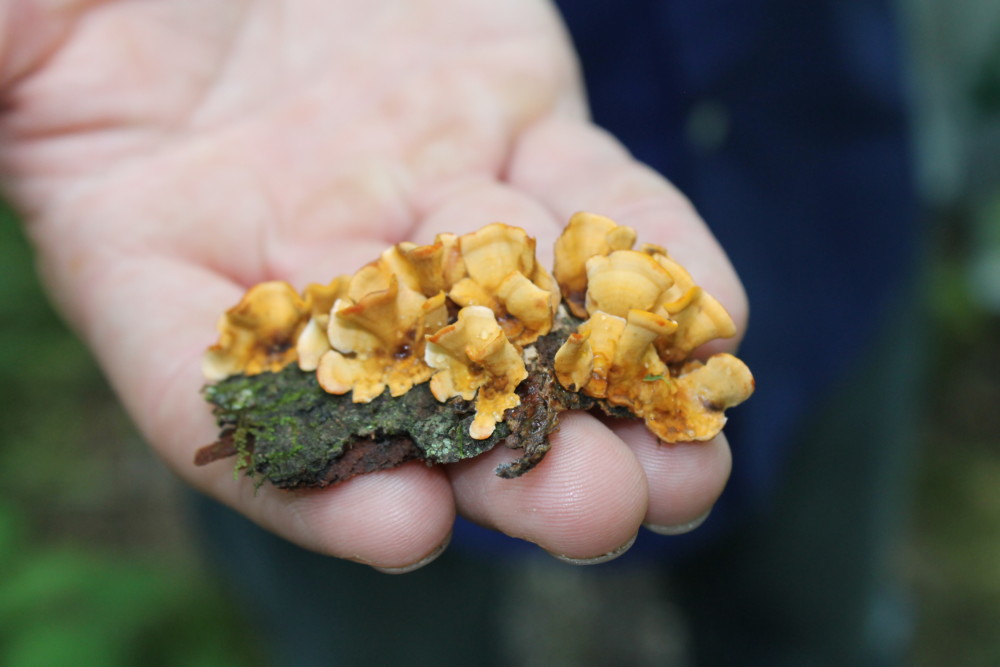 Grandfather Mountain's Adult Field Course series offers participants the chance to explore the mountain like never before. Students examine specific aspects of the park ecosystem through fun field excursions. The course leaders are experts in their fields and include professors, naturalists, scientists and acclaimed photographers, writers, historians and artists.
The series runs from April through September, with topics including bird migration, weather, geology, rare plants, fungi, forest ecology and more. Cost is $60 per person (or $20 for members of Grandfather Mountain's Bridge Club program), with registration required in advance.
Most courses run from 10 a.m. to 4 p.m., unless otherwise stated, and participants are asked to bring their own lunch to be eaten in the field.
This year's field course offerings are as follows. For more information, or to register, click the links below: