Animal Birthday Party
June 8, 2022 @11:00 am

-

3:30 pm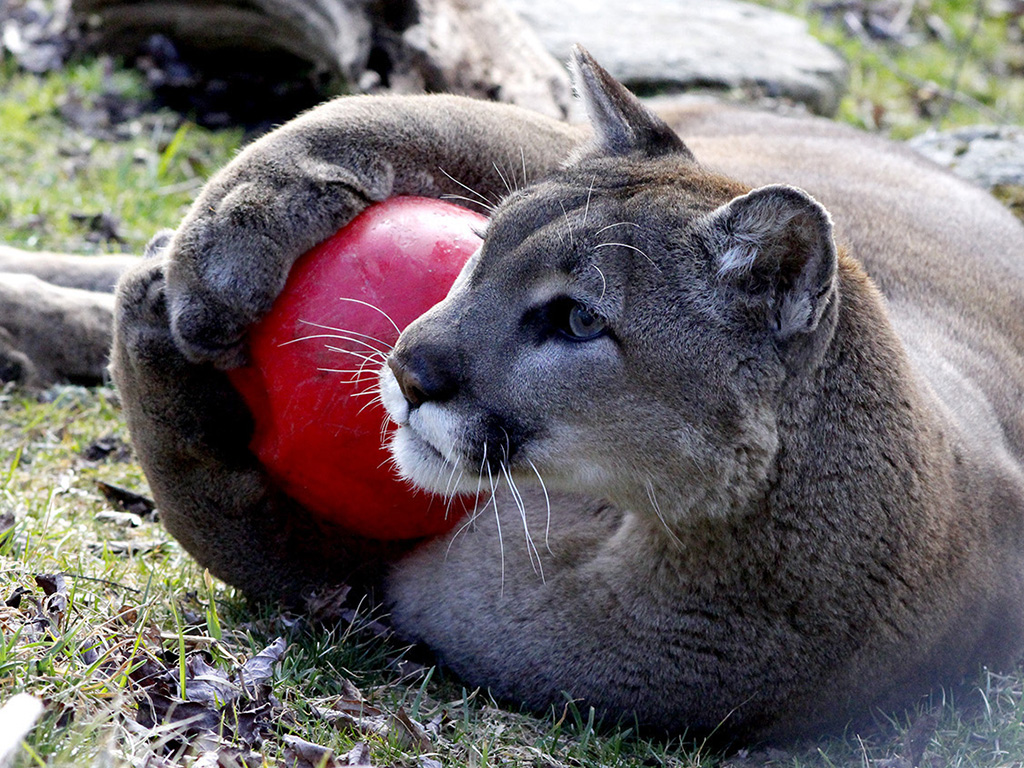 Grandfather Mountain celebrates the birthdays of its resident animals with games, contests, crafts and surprises. The park's habitat staff will prepare a fun-filled afternoon for guests, as well as programs to celebrate the park's furry and feathered inhabitants. Millie the Bear will make special appearances throughout the day. Included with admission.
11 a.m.-2 p.m.: Test Your Animal Knowledge Contest – contest drawing at 2:15 (Nature Museum Lobby)
11 a.m.-3 p.m.: Make a birthday card for the animals (Nature Museum Lobby)
11 a.m.-3 p.m.: Games! Come play some fun animal games.  (Outside the Nature Museum, inside if raining)
11-12 p.m.: Behind the Scenes Tour (additional charge, read more)
11-12 p.m.: A Walk in the Woods Game – learn about nature through an interactive game (Nature Museum)
1-2:30 p.m.: Vote for the enrichments that you think the animals would most like to get during the Enrichment Parade starting at 2:45 at the elk habitat (Nature Museum Lobby)
1-3 p.m.: Creepy Critter Corner – meet a few of our more creepy animals (Nature Museum Lobby)
1-3 p.m.: Birthday Cake – visit Mildred's Grill for a free slice
1-1:30 p.m.: Animal Encounter – Come meet a few of our resident animals including snakes and an opossum (Nature Museum Lobby)
1:30-2:30 p.m.: Animal Olympics Game (Pollinator Garden)
2:15 p.m.: Contest Drawing! Winners will be announced at the Nature Museum Lobby. Contest winners get the rare opportunity to go behind the scenes to visit the animal you were knowledgeable about! Winners are allowed to take family members with them. Participants must be present to win.
2:45 p.m.: Animal Enrichment Parade! Follow our staff to the elk, then otter, then cougar and then bear overlooks to watch the special Birthday Enrichments.
Also participate in our ongoing daily programs. See the full list.
Related Events