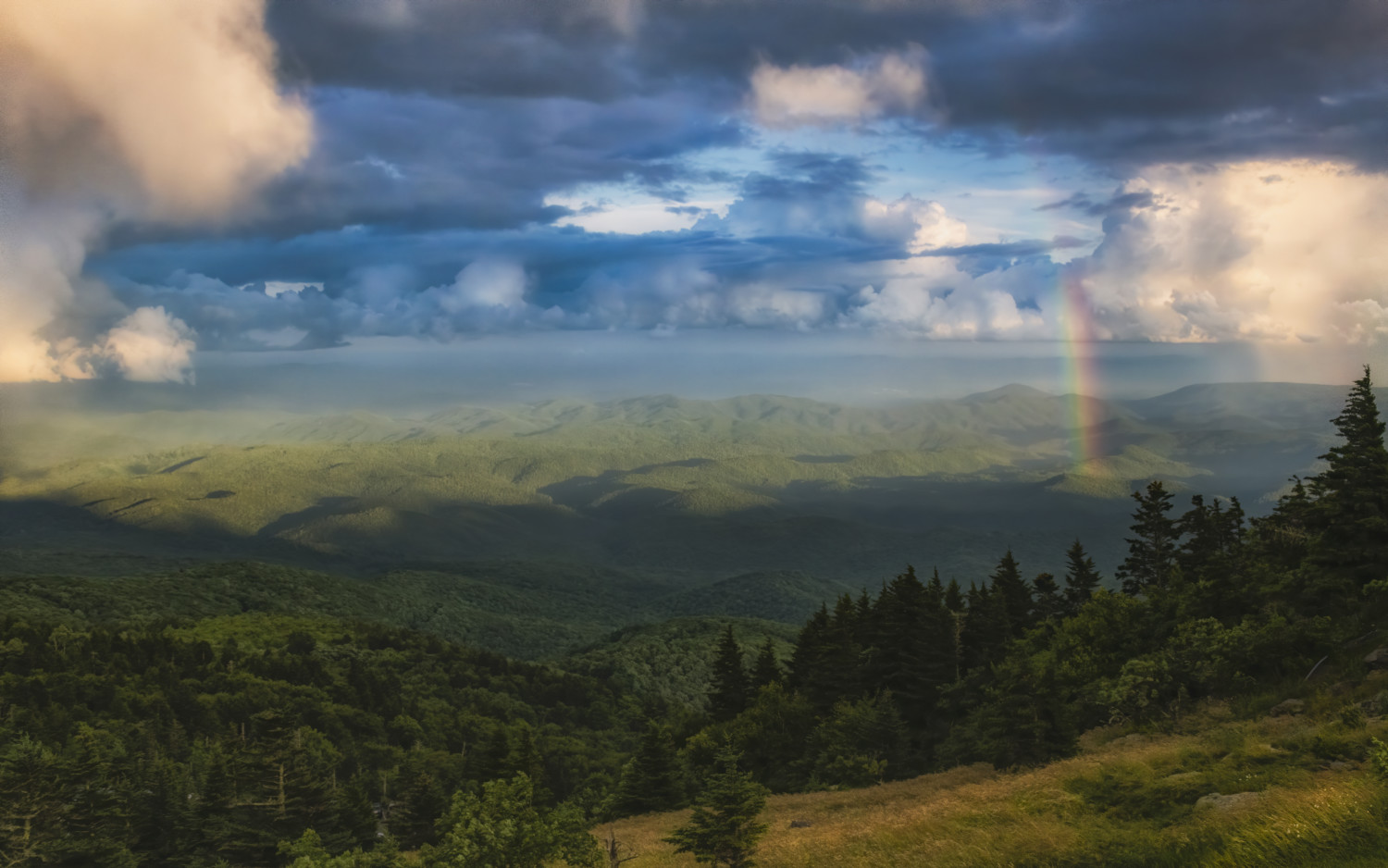 Press Room & Contact Info
Welcome to Grandfather Mountain's Press Room. We appreciate your interest in the Mountain. Please use this site as a gateway to your research on Grandfather, and please contact us for personal assistance with your story. 
Can We Make Your Job Easier…
 
with an extensive photography archive?
with hard-to-find facts on a range of topics?
with planning your itinerary?
with route planning, accommodations, reservations or restaurants? We are always here to help!
Contact Us:
 
For assistance in preparing a story about Grandfather Mountain or for help in planning a personal visit to Grandfather Mountain, please contact the Marketing & Communications team at media@grandfather.com.
Or reach out to us directly at:
Mailing Address
Grandfather Mountain
P.O. Box 129
Linville, N.C. 28646
Shipping Address
Grandfather Mountain
2033 Blowing Rock Highway
Linville, NC 28646
GPS Coordinates
2864636.08502N, -81.84646W
Telephone Numbers
Business Office (M-F, 9 a.m. to 5 p.m.): 828-733-2013, 800-468-7325
Entrance Gate (Daily): 828-733-4337