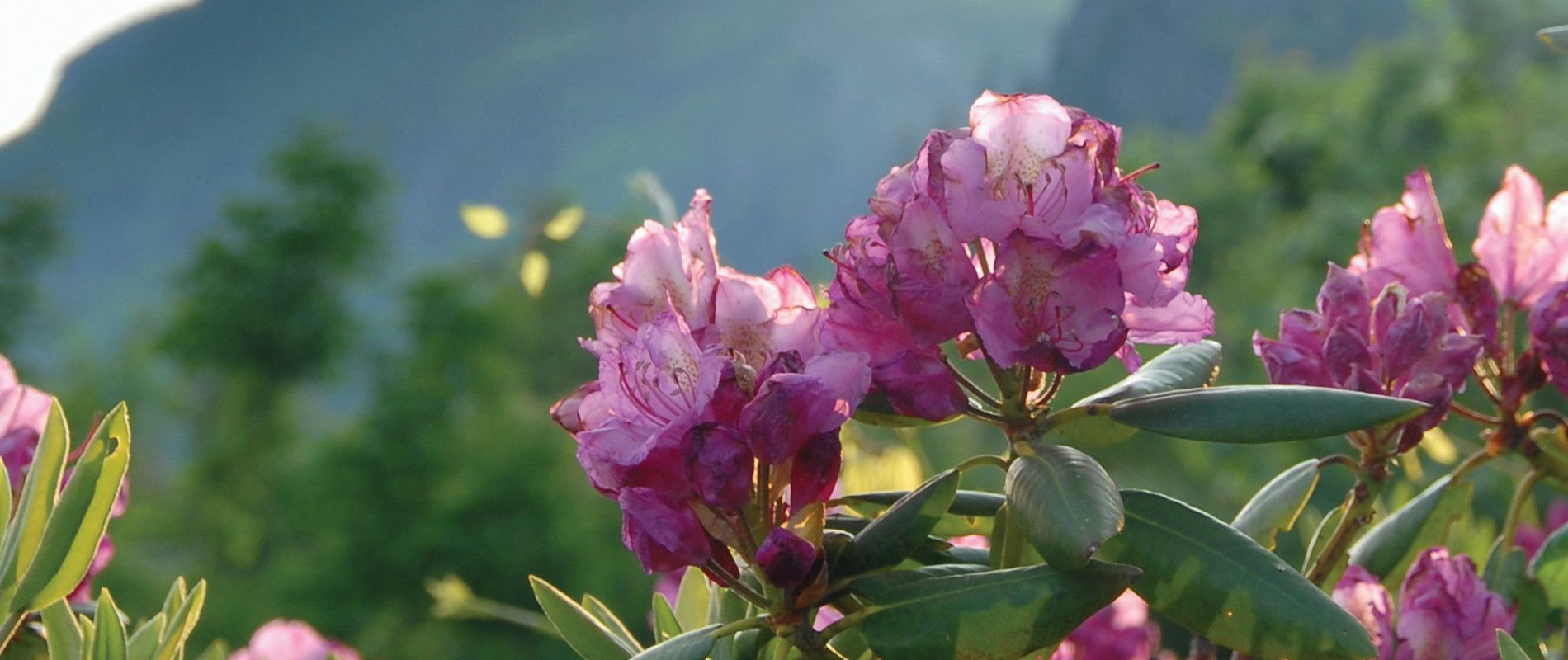 Fulfilling Promises Campaign
Leave a Legacy as Big as All Outdoors
The mission of the non-profit Grandfather Mountain Stewardship Foundation is to help guests explore, understand and value the wonders of the mountain and the biodiversity it encompasses.
The Fulfilling Promises campaign is underway, and funds raised through your generous donation will allow us to create a new Conservation Campus to share the wonders of Grandfather to more visitors more broadly and deeply than ever before. Through our new facilities, guests will gain an even greater appreciation of nature and become even more passionate about protecting and preserving it.
More information about the Fulfilling Promises campaign can be found in our Grandfather Mountain Capital Campaign Brochure and video.
Help Us Reach Our Goal
Life on our planet is changing, and the Grandfather Mountain Stewardship Foundation has the opportunity — with your help — to change our corner of it for the better. By experiencing the beauty of the natural world and truly understanding our ecosystems, their interdependence and the ultimate interconnectedness all living things share, visitors will help us enhance a natural treasure that will inspire and enrich generations to come.
We have made great progress in raising the funds necessary to help us make these changes possible and we can achieve our goal with your help.
$6.1 of $6.7 million goal

91%

91%
Please consider a generous gift to this important cause by completing the donation form below. Your support will make all the difference in the world.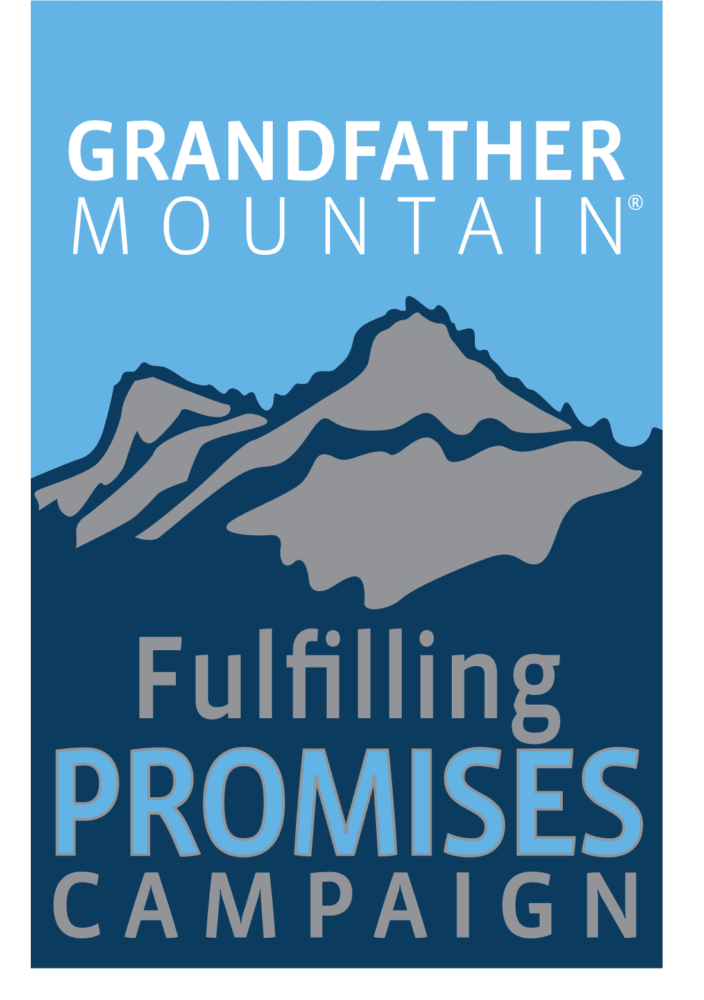 Fulfilling Promises Posts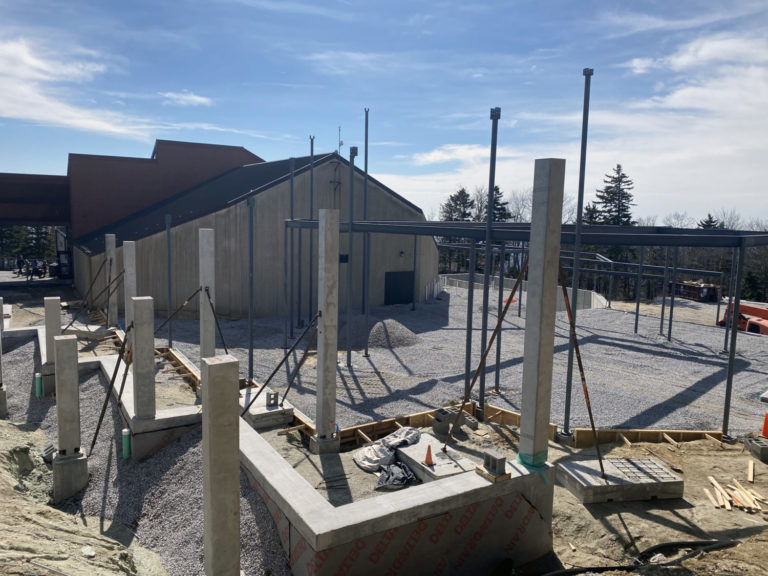 April 1, 2021
September 2 is an auspicious date for Grandfather Mountain. Sixty-eight years ago, it marked the opening of the world-famous Mile High Swinging Bridge. In 2019, it saw the nonprofit nature park break ground on its...
Donate to Create the New Conservation Campus