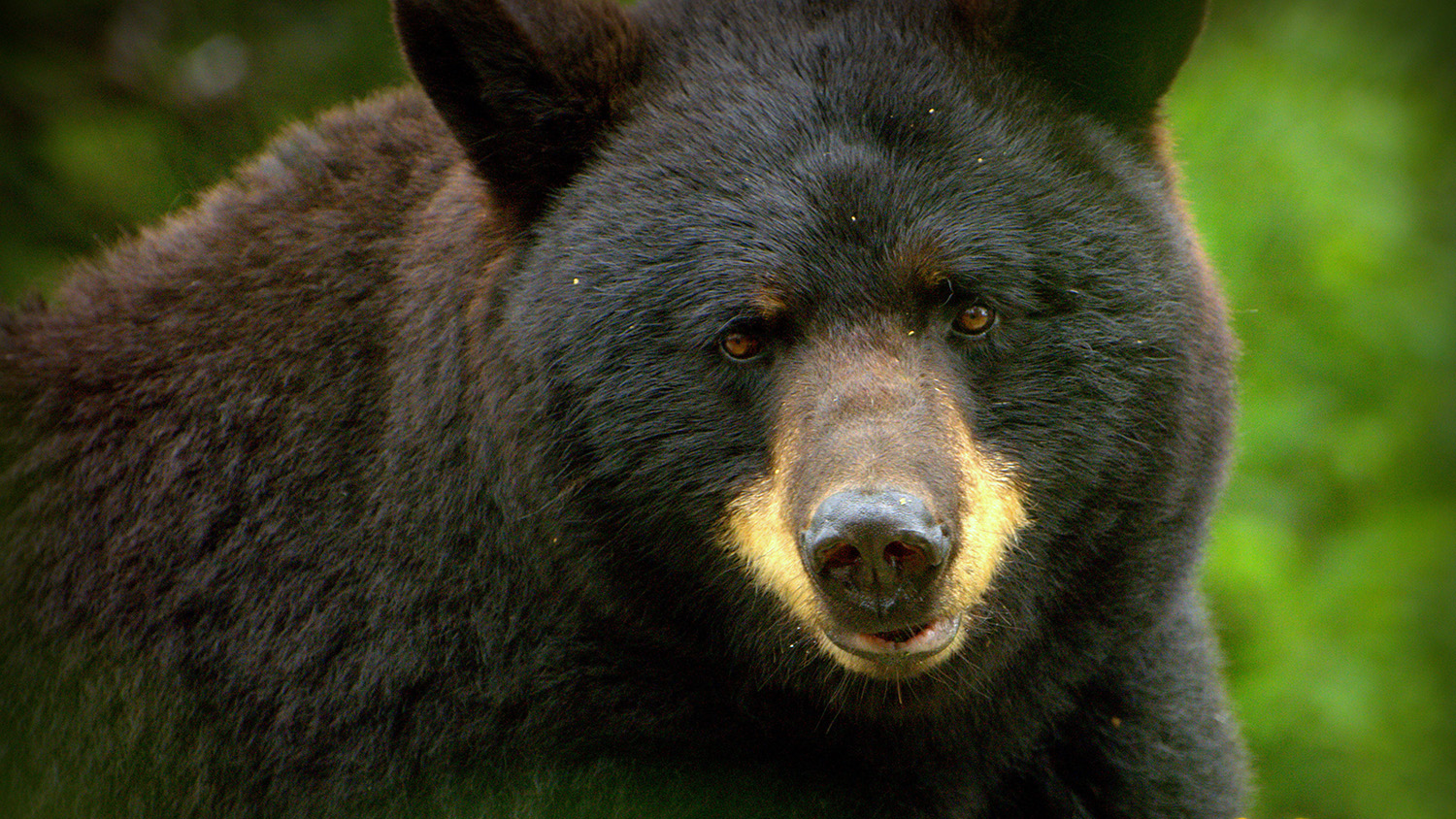 It's time to grin and bear it! In our Meet-the-Bears tour, go behind the scenes to meet some of Grandfather Mountain's resident black bears and learn all about them, including their names, daily routines, care, histories and more.
Tour times are 11 a.m. Saturday and Sunday, offered from April through October. The tour takes approximately 30 minutes.
Cost is $20 per person in addition to park admission, including children, ($18 for Bridge Club members), and no more than 12 participants are admitted per tour. Small children must be carried, however, as strollers are not allowed on the tour. No photography is permitted in the behind-the-scenes area.
As with our environmental wildlife habitats area, pets are not allowed. Tours will be cancelled in the event of a thunderstorm.
Make reservations by emailing or calling the Grandfather Mountain Habitats Office at habitats@grandfather.com or 828-733-8715 in advance. Or stop by the Gift Shop in the Wilson Center for Nature Discovery during your visit for last minute availability.
See other Experiences and Daily Programs.