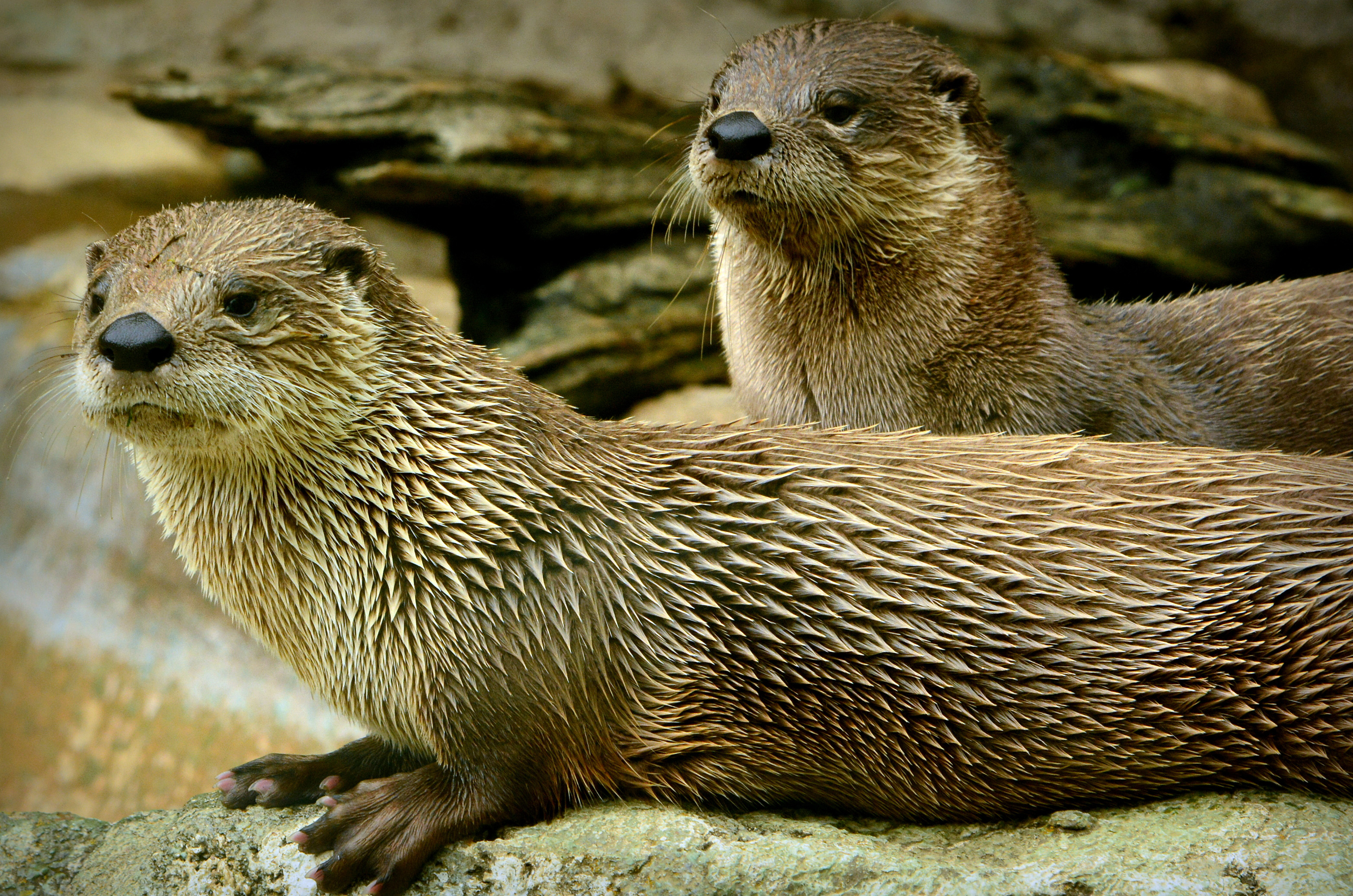 NOTE: Due to COVID-19, the Keeper for a Day program is not being offered in 2022.
Learn how to care for the animals, clean up, prepare food and provide enrichments. Observe various training sessions, animal behavior and the inner workings of the animal habitats.
Requirements:
Limited to two persons per day. No pets allowed in habitat area. Keepers for a Day must:
— be 12 years of age or older
— be capable of walking up and down steep, rough terrain
— sign a waiver of liability
Expected Daily Schedule:
Arrive at 8 a.m., meet the keepers, and go to work! Assist as we let out the animals, feed them and clean their habitats. You may be asked to lift and carry animal food, tools or other items. Learn about training and providing enrichments. End your exciting shift at 11 a.m.
What to Wear:
You will get dirty! Please wear appropriate, closed-toe hiking or work boots and no loose jewelry. Coats, jackets, gloves and hats are recommended for cooler weather. Please bring sunscreen.
Weather:
Keeper for a Day will continue on schedule regardless of weather conditions. In the event that weather conditions could affect the opening of the habitats, you will be contacted.
The weather on Grandfather Mountain can change at a moment's notice. Temperatures are commonly 5 to 10 degrees colder than what they are at the bottom of the mountain in Linville. It is recommended that you dress in layers and be prepared for any weather condition.
Reservations:
Keeper for a Day must be booked at least one week in advance by calling (828) 733-8715. Please allow 24 hours for a response.
Price:
The cost is $75 per participant ($60 each for Bridge Club members). Admission to the park is included.