While there's nothing quite like fall in the WNC High Country, autumn on Grandfather Mountain is beyond compare! Here are some insider tips for getting the most out of your mile-high excursion to Grandfather.
Photos by Luke Barber, Victoria Darlington, Chip Henderson, Frank Ruggiero & Skip Sickler | Grandfather Mountain Stewardship Foundation
1. Book Your Trip!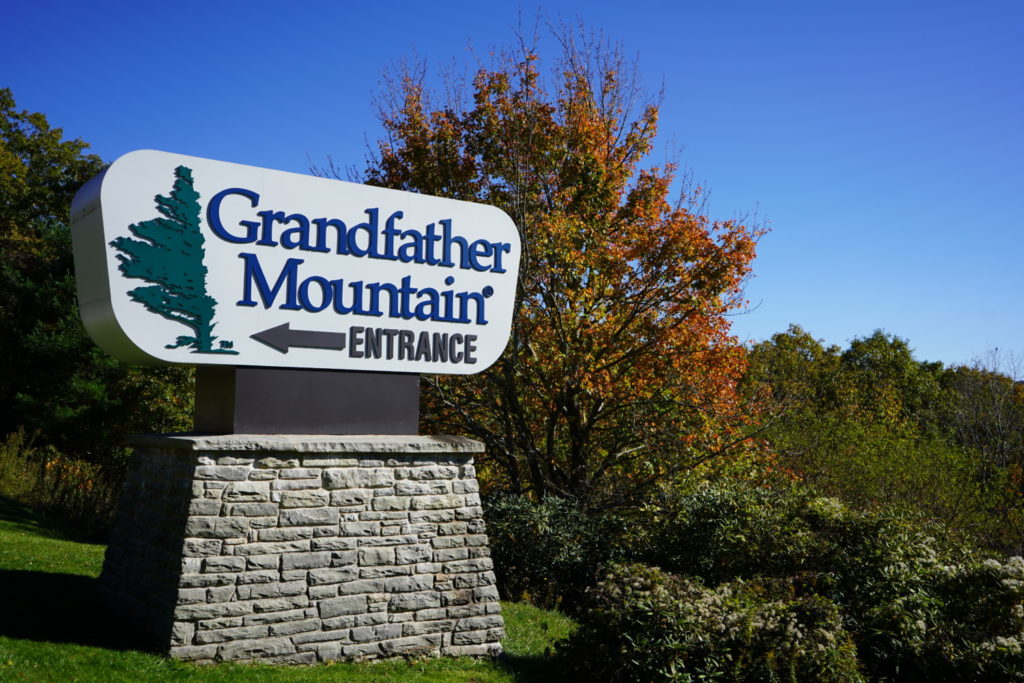 Book your timed entry and tickets in advance! Fall can be a busy time on the Mountain, and you don't want to miss out. Purchase tickets online.
2. Take a Hike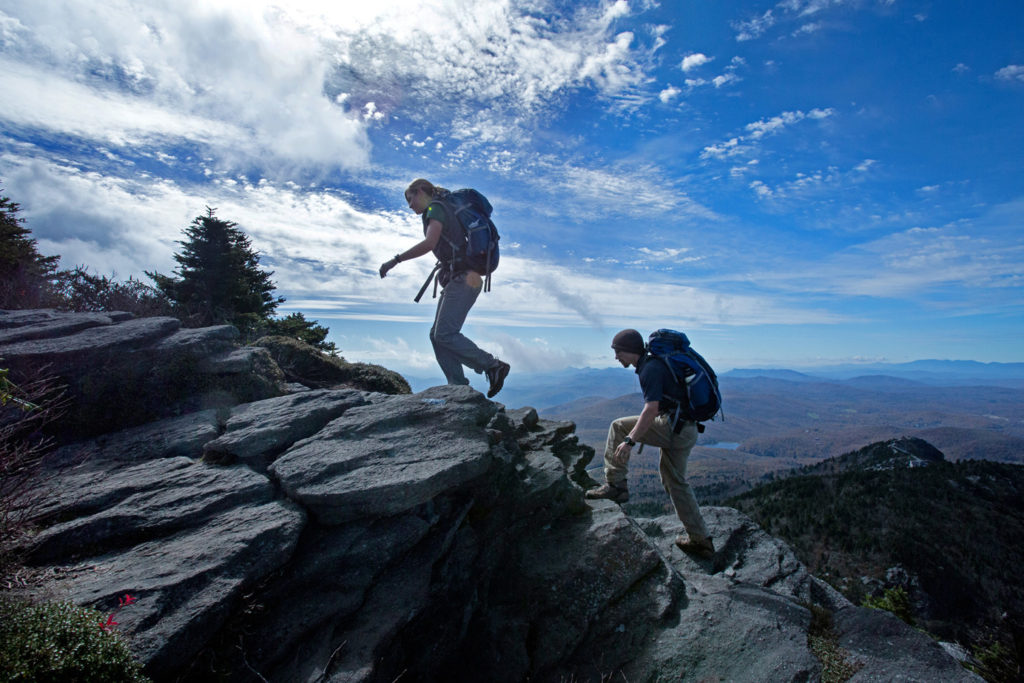 Planning to hike? Plan ahead here. Also, make sure to check the weather before your visit.
3. Mile-High Activities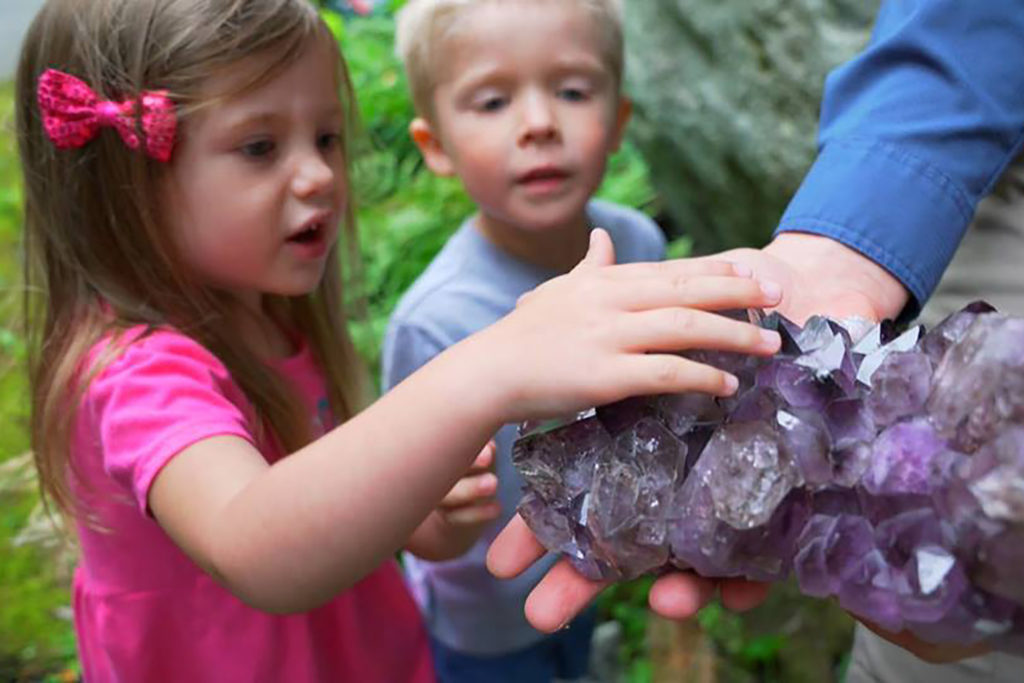 Check the schedule of daily events before your visit to plan what you'd like to see. (Tip: It's OK if you forget this one, the gate will have a list of daily events for you!)
4. Enjoy a Fall Color Ramble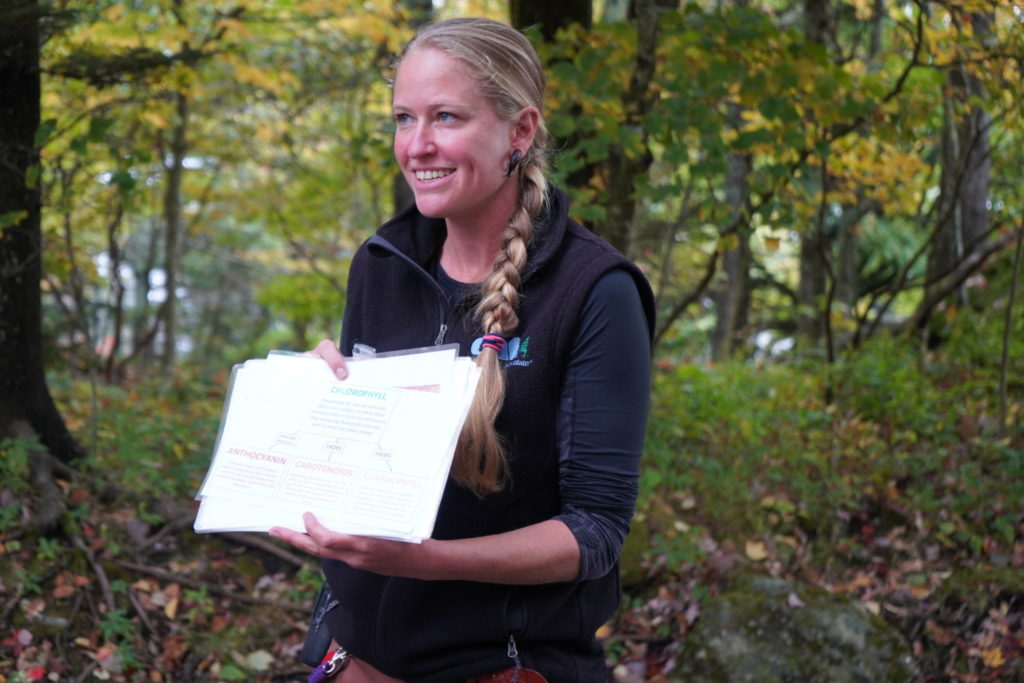 Check out the Fall Color Ramble, a 20-minute guided walk focused on the leaf change, at 2 p.m. daily — as long as there's color to be seen!
5. Dress for Success
Bring some layers in the car. Fall days at Grandfather are usually crisp and cool! Forget your jacket? Try one of ours! Visit our gift shops, located in the Nature Museum and Top Shop, for Grandfather Mountain apparel and souvenirs.
6. Keep Fall Fresh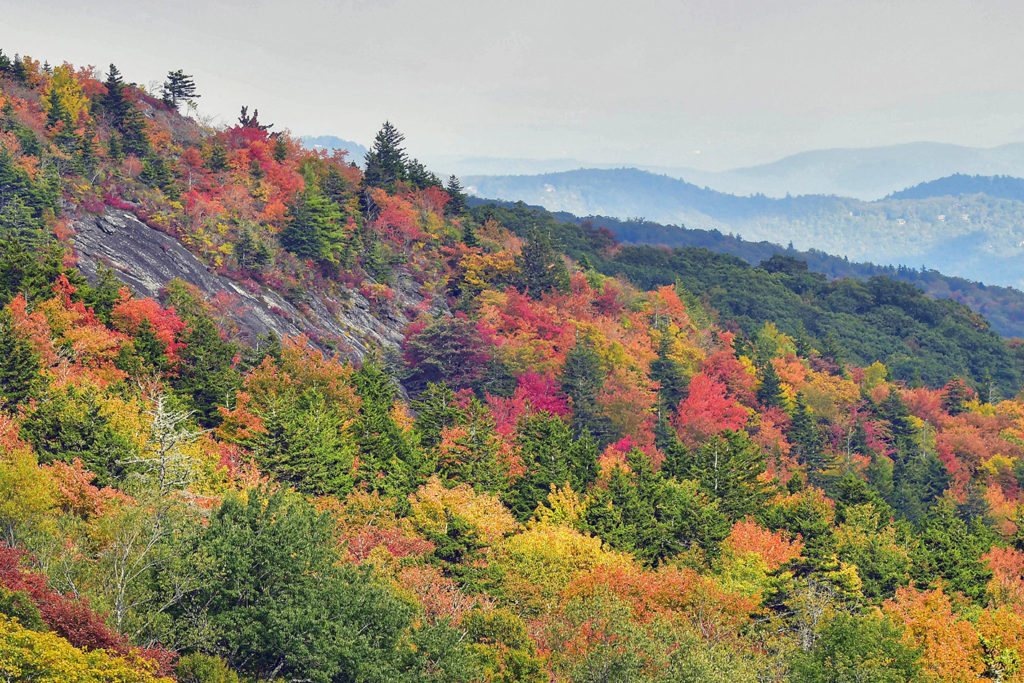 Look for fresh ways to see fall color. The views up top are nice, but also check out the vantage points from the bear and elk habitats viewing areas. The Woods Walk is also nice!
7. Look Down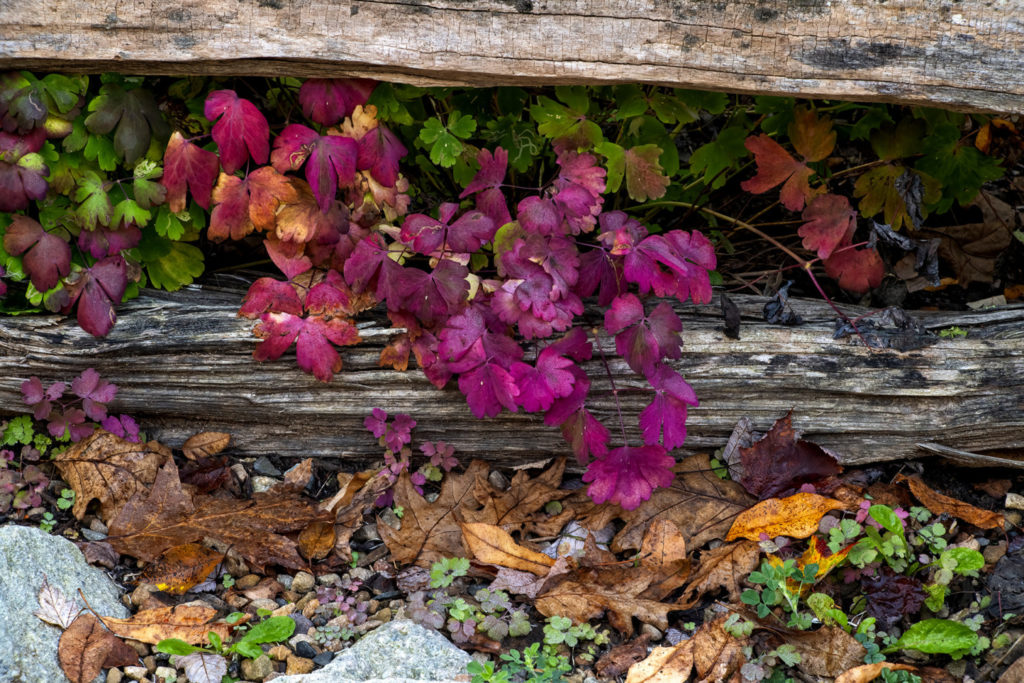 Fall is also a great time to enjoy wildflowers, plants, shrubberies and interesting fungi on the trails! Remember to leave nature for others to enjoy!
8. Enjoy a Picnic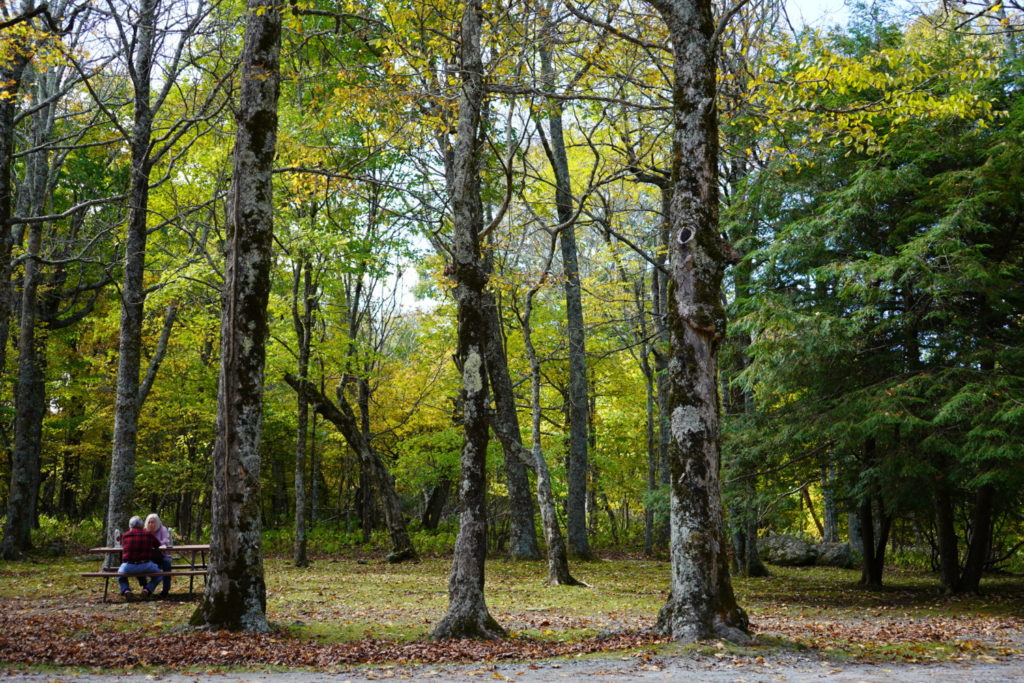 Pack a picnic or plan to eat lunch at Mildred's Grill. (Note: You can also get your food to-go so you can still enjoy the fresh air and picnic table views!) Speaking of a picnic, Grandfather has over 100 picnic sites—some with grills, ALL scenic!
9. Oh, Fudge!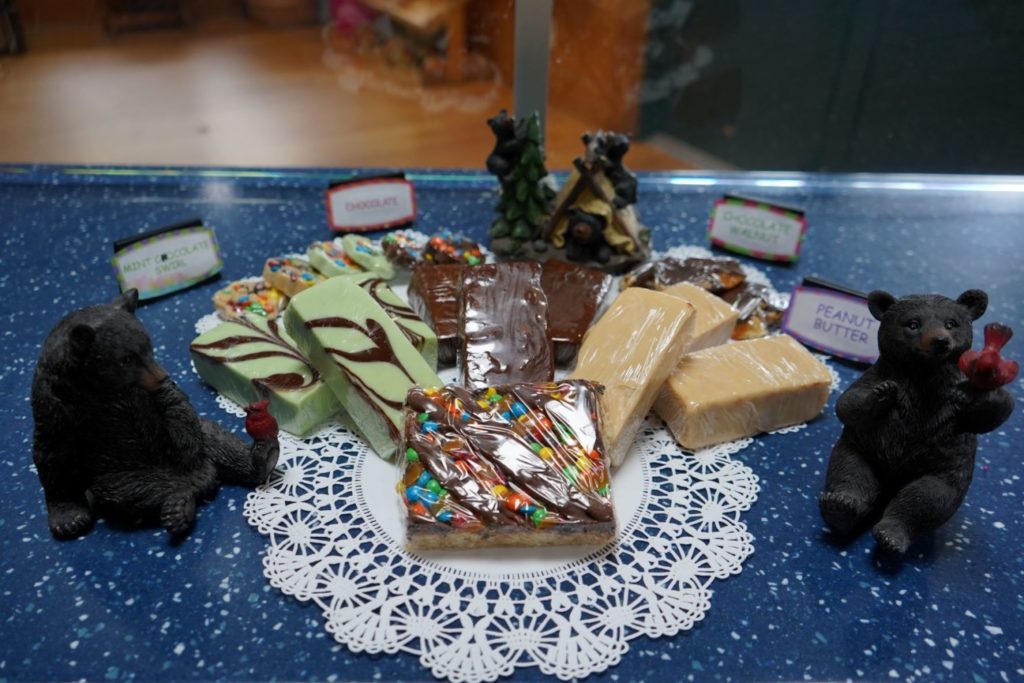 Need to recharge after a hike? Pick up a fall treat from our eco-friendly Fudge Shop (open Friday-Sunday).
10. Peek from a Peak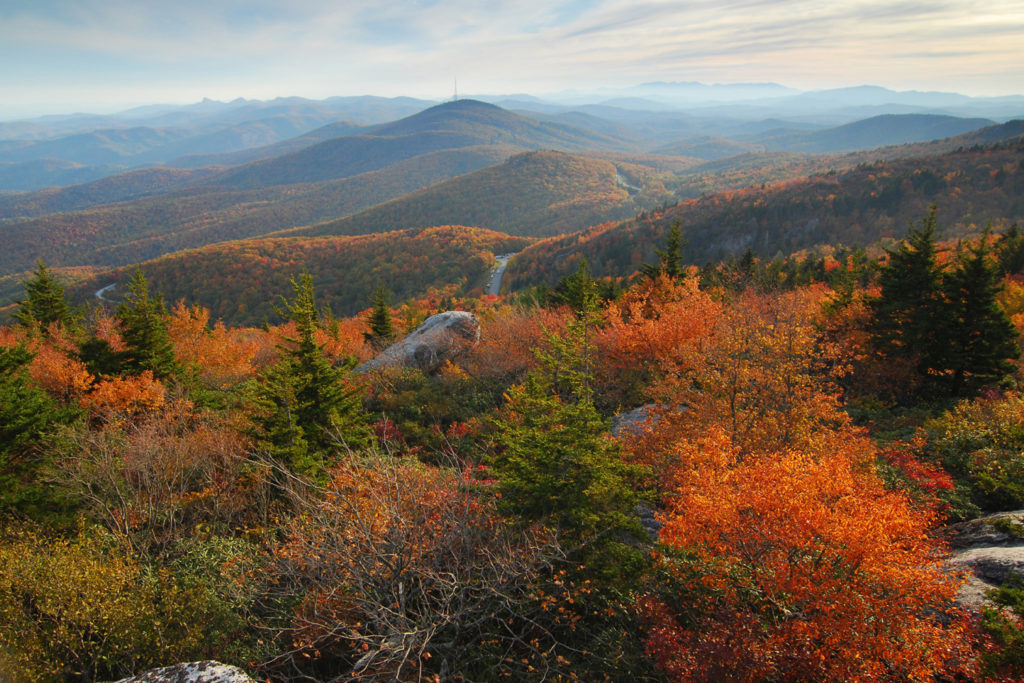 Remember that Grandfather's lofty peaks are an advantage during fall. Even if you've missed "peak" fall color on the Mountain, it's pretty spectacular to see the colorful leaves in the valleys below from the upper half of the mountain.