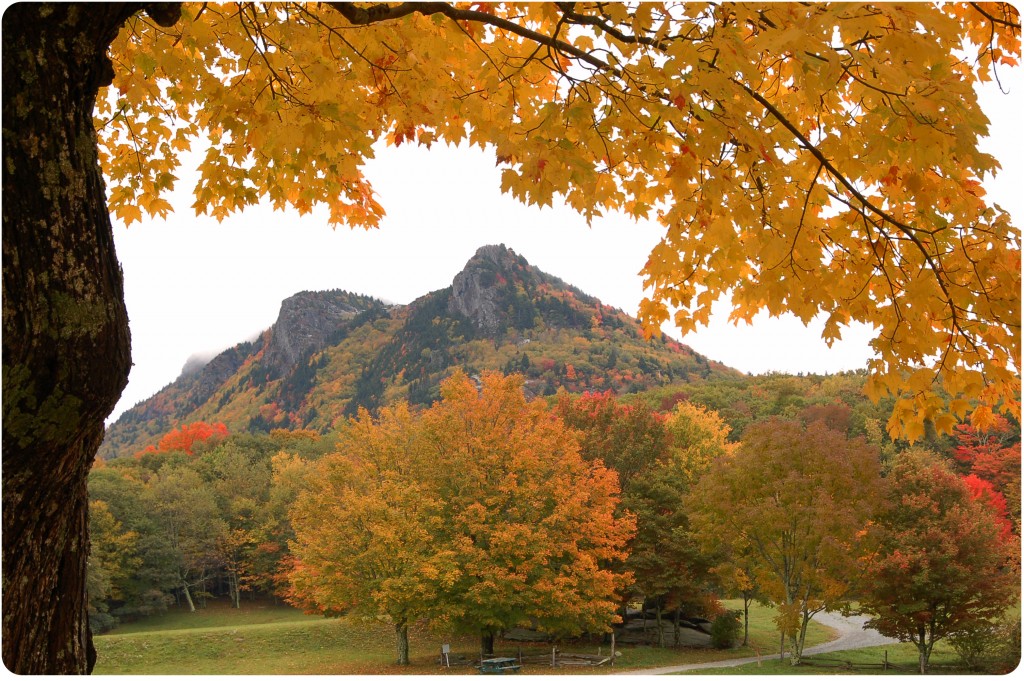 As autumn bursts into brilliant color on Grandfather Mountain, extended weekend hours will help ensure that guests don't miss a minute of it.
For three weekends — Oct. 10-11, Oct. 17-18 and Oct. 24-25 — the Mountain will offer extended hours. As an added bonus, those who arrive between 8 and 9:30 a.m. will receive an early-bird discount of $2 off, stackable with one additional discount (e.g., AAA, military, etc.)
On the weekends of Oct. 10-11 and Oct. 17-18, the park will be open from 8 a.m. to 7 p.m. For the weekend of Oct. 24-25, the park will be open from 8 a.m. to 6 p.m. Regular fall hours of 9 a.m. to 6 p.m. resume Oct. 31-Nov. 1. Ticket sales stop an hour prior to closing, and hours are subject to change.
"We're very excited about the fall color season," said Jesse Pope, executive director of the Grandfather Mountain Stewardship Foundation, the nonprofit organization that oversees the popular attraction. "It's looking to be one of our best, and our staff is looking forward to sharing the Mountain's autumn splendor with all our visitors."
For more information, or to plan a trip, call (800) 468-7325.