Grandfather Mountain is for the birds — literally.
As home to nearly 200 different bird species, the nonprofit nature park in Linville, N.C., is a birder's paradise.
On Thursday, Aug. 12, Grandfather Mountain will host one of the world's preeminent ornithologists, David Allen Sibley, as part of its annual speaker series, Grandfather Presents.
Sibley is the author and illustrator of a series of nature guides, including The New York Times best seller, "The Sibley Guide to Birds," and his most recent book, "What It's Like to be a Bird," which was released in April 2020 to wide acclaim.
On "What It's Like to be a Bird," NPR writes, "Lingering over every page of 'What It's Like to Be a Bird,' this is what can be seen: The book's beauty mirrors the beauty of birds it describes so marvelously."
Sibley has contributed art and articles to Smithsonian, Science, The Wilson Journal of Ornithology, Birding, BirdWatching and North American Birds. He also wrote and illustrated a syndicated column for The New York Times.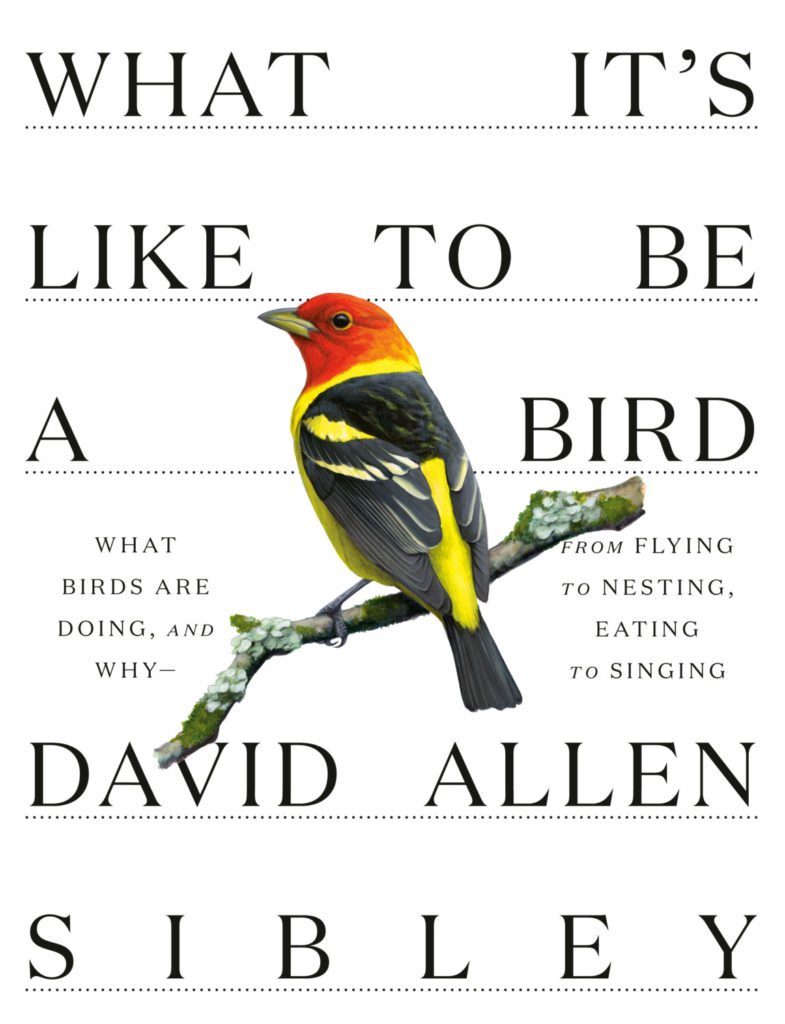 He is the recipient of the Roger Tory Peterson Award for Lifetime Achievement from the American Birding Association and the Linnaean Society of New York's Eisenmann Medal.
During his Grandfather Presents lecture, Sibley will touch on conservation, environmental philosophy, art, adventure and ecology, as well as meet and greet with attendees. Copies of "What It's Like to be a Bird" will also be available for purchase and signing.
Tickets to the event cost $30 for general admission and $20 for members of Grandfather Mountain's Bridge Club. To learn more and register, click here.
To join Grandfather Mountain's Bridge Club, click here.
The nonprofit Grandfather Mountain Stewardship Foundation strives to inspire conservation of the natural world by helping guests explore, understand and value the wonders of Grandfather Mountain. For more information, call (800) 468-7325, or visit www.grandfather.com to plan a trip.