Grandfather Mountain has an elite team of rangers, dedicated to the preservation and conservation of the park's numerous ecological communities — and the flora and fauna that call them home.
But they can't do it alone.
Looking to the future, the mountain also relies on its ever-growing team of Junior Rangers, "graduates" of the nature park's celebrated Junior Ranger program.
Designed for ages 5-12, the Junior Ranger program offers young visitors a unique, hands-on experience at Grandfather Mountain, including a scavenger hunt, trail exploration, plant and animal identification and more.
Participants simply pick up a Junior Ranger booklet from the park's nature museum and complete various tasks around the mountain to receive an official Junior Ranger badge and certificate.
The park will celebrate its Junior Rangers and welcome more to its numbers with its annual Junior Ranger Day, taking place Saturday, Sept. 7, from 10:30 a.m. to 3:30 p.m., at Grandfather Mountain.
"Junior Ranger Day was created to provide programming for younger kids," said Amy Renfranz, director of education for the Grandfather Mountain Stewardship Foundation, the nonprofit organization that owns and operates the Linville, N.C., nature park. "The programs offered during this time are designed to ignite a fire of curiosity about the natural world."
Throughout the day, kids can participate in hands-on activities to explore the ecosystem that makes Grandfather Mountain such a unique place.
"This program is designed to excite, inspire and entertain all participants about the vast ecosystem that so many people brush over every day," Renfranz said. "The overachieving goal is to inspire youth to want to explore the natural world. It's a great day for families to get something extra during their visit to Grandfather Mountain — programming designed to entertain and enlighten their children!"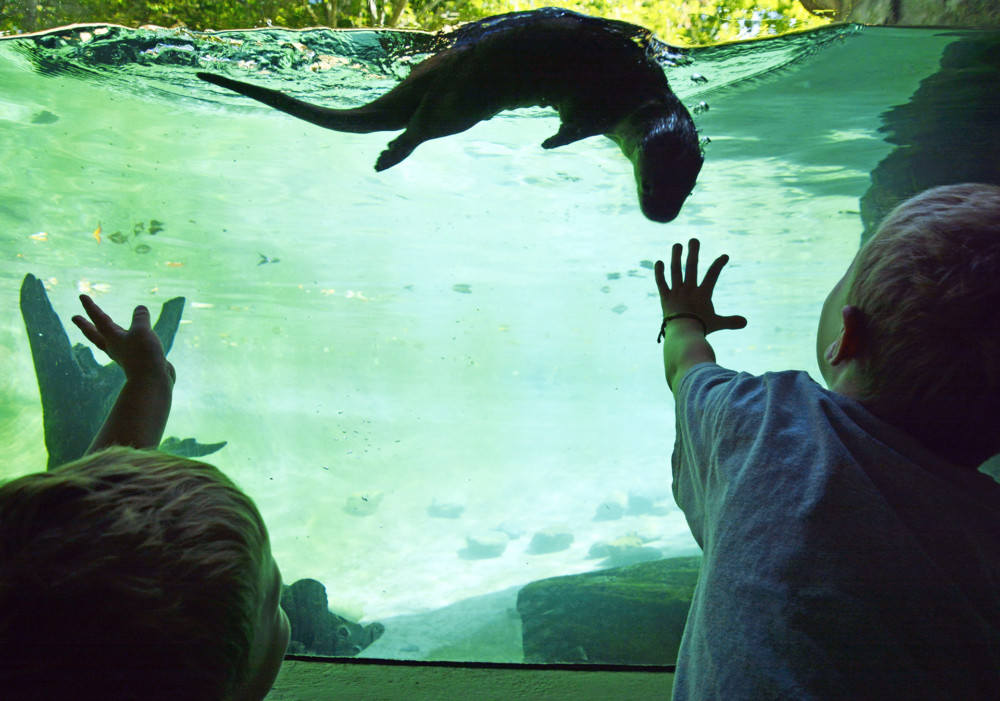 Any day of the year, children can complete the Junior Ranger booklet to earn their badge and certificate.
But Junior Ranger Day is special.
"On this particular day, any kid that participates in a program will automatically receive a badge," Renfranz noted.
Junior Ranger Day and all its activities are included in admission to Grandfather Mountain. For more information, call 828-733-2013, or email lauren@grandfather.com.
The not-for-profit Grandfather Mountain Stewardship Foundation strives to inspire conservation of the natural world by helping guests explore, understand and value the wonders of Grandfather Mountain. For more information, call 800-468-7325, or plan a trip at www.grandfather.com.