#GivingTuesday on Grandfather Mountain
A little bit of giving goes a long way — and a mile high. The nonprofit Grandfather Mountain Stewardship Foundation is participating in #GivingTuesday, a global day of giving held annually the Tuesday after Thanksgiving. Proceeds from 2018's fundraiser will directly benefit the Grandfather Mountain Field Trip Scholarship in Honor of Nathan Pribble, a program that awards financial aid to underfunded schools, helping defray the cost of educational field trips to the park, including transportation, admission and meals. For #GivingTuesday, help Grandfather Mountain meet its goal of raising enough funds to send 200 kids to Grandfather's Classroom in the Clouds. A donation of just $10 will support one student in taking a field trip to the mountain.
To learn more about the scholarship, click here.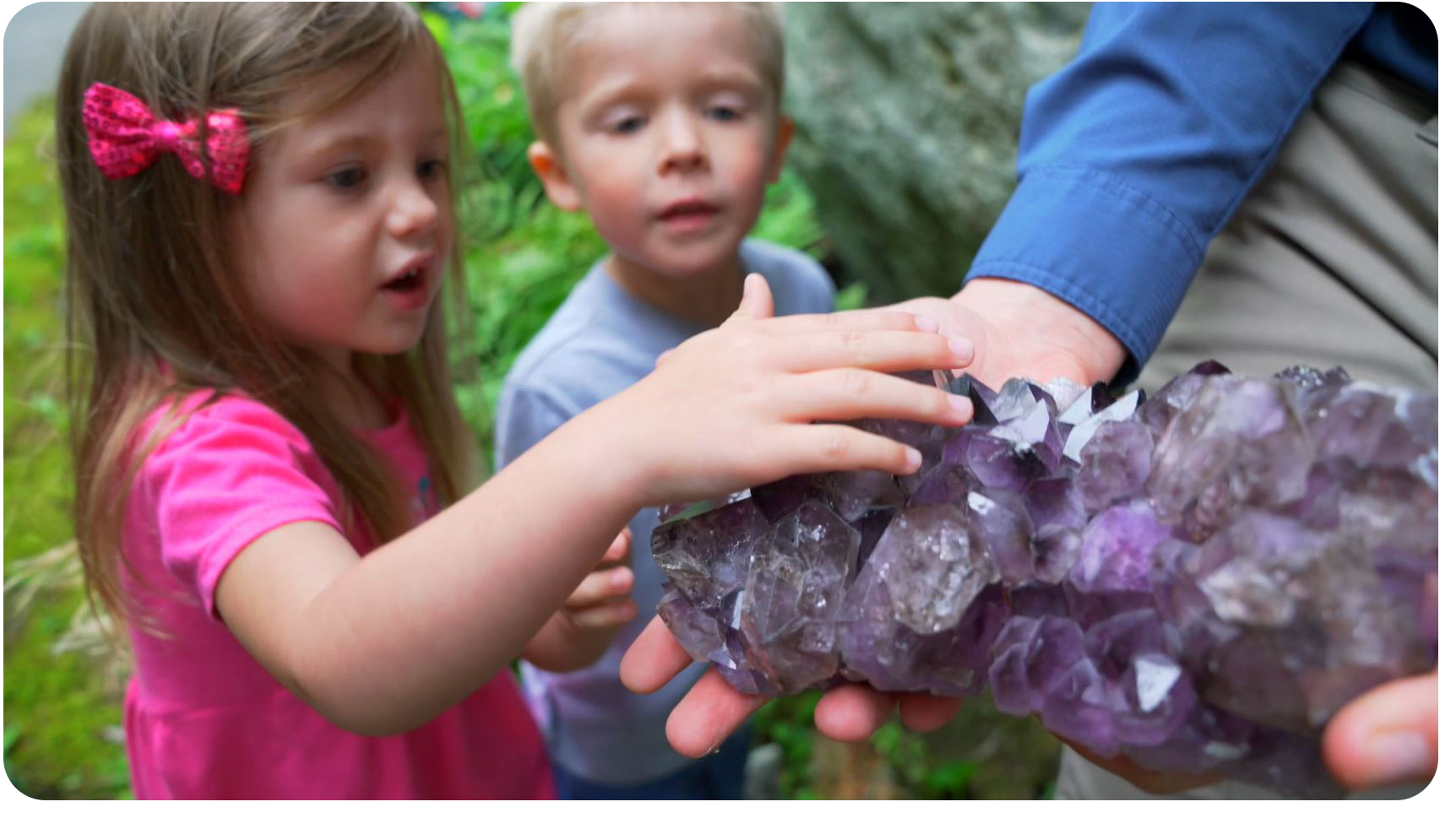 Ready to make a difference? We are, too. Let's preserve the mountain.
One of the most exciting part of our mission is the chance to inspire others by sharing our knowledge of the natural world with the thousands school children that visit each year.
More than a century ago, many of the boulders on Grandfather Mountain were given names, like Sphinx Rock and Split Rock. Now you, too, can bestow a boulder with a name that will be remembered for all time.
Here at the Grandfather Mountain Stewardship Foundation, we have a commitment to preserve Grandfather Mountain and the fragile high-elevation spruce-fir ecosystem that clings to its lofty peaks.