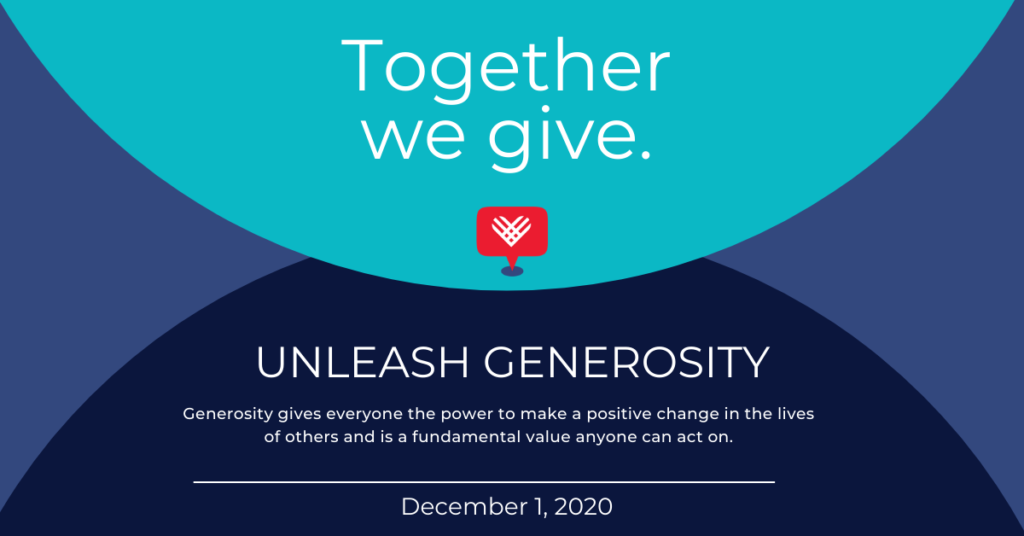 By simply visiting Grandfather Mountain, you've already helped in our mission of inspiring conservation of the natural world, while ensuring the mountain itself will be preserved for generations to come. With the holidays upon us, we humbly invite you to consider helping in another way. You've heard of Black Friday and Cyber Monday… but what about Giving Tuesday?

Giving Tuesday is a movement to create an international day of charitable giving at the beginning of the Christmas and holiday season. We hope you'll consider joining the Giving Tuesday movement by supporting the Grandfather Mountain Stewardship Foundation.
This year, in response to the cancellation of field trips and so many children either attending school virtually or homeschooling, we're focusing our fundraising efforts on education.
Classroom in a Box
One such effort is the Environmental Education Classroom in a Box program. Based on N.C. state curriculum standards, this literal bundle of learning will include a teacher's guide, scientific tools and more.
The guide will deliver background info on the subject from the perspective of Grandfather Mountain's ecosystem and how that may be applied to their local environments. Scientific tools, which include magnifiers and plant press kits, will allow students to explore their local environments and reinforce the curriculum.
Your support will allow our educators to continue the mission of inspiring conservation of the natural world by providing a Classroom in a Box with guides for teachers, scientific tools and reference guides for over 600 of the students who planned to visit Grandfather Mountain. Staff will offer a Classroom in a Box to each of the Title 1 schools that have had to cancel their field trip, while any remaining boxes will be offered to other schools.
We're hoping to raise $4,500 for this project, and thanks to the generous support of the Luke Garrison Foundation, any gift up to $2,000 for Classroom in a Box will be matched 100 percent.
Classroom Screens and Projector
Once Grandfather Mountain's Conservation Campus is completed in fall 2021, the addition will nearly double the size of our current Nature Museum with the Wilson Center for Nature Discovery, featuring all-new, state-of-the-art exhibits, outdoor learning spaces, an amphitheater, a botanical garden and more.
That "more" includes brand new educational classrooms, where we'll engage with students and adults for first-class educational experiences.
We want to be on the leading edge of technology in doing so, so that we can bring the world to students and students to the world. Having the ability to project and broadcast will further enhance the experience.
Currently, the classrooms will feature two high-definition projection systems, with projectors mounted from the ceiling and screens that are retracted when not in use. With two systems in place, there is only one configuration for how and where content is projected. However, a third projector and screen will allow for more configurations, providing greater flexibility in how the space can be used.
The projected cost is $10,000, and all donations are tax-deductible.
How to Donate
Making a difference is easy — even when you're a mile high. Simply visit https://grandfather.com/support/make-a-donation/ and enter "Giving Tuesday – Classroom" or "Giving Tuesday – Projector" under "Donation Designation."