Virtual Nature Photography Weekend
June 14, 2020 @ 12:00 pm

-

2:00 pm

Free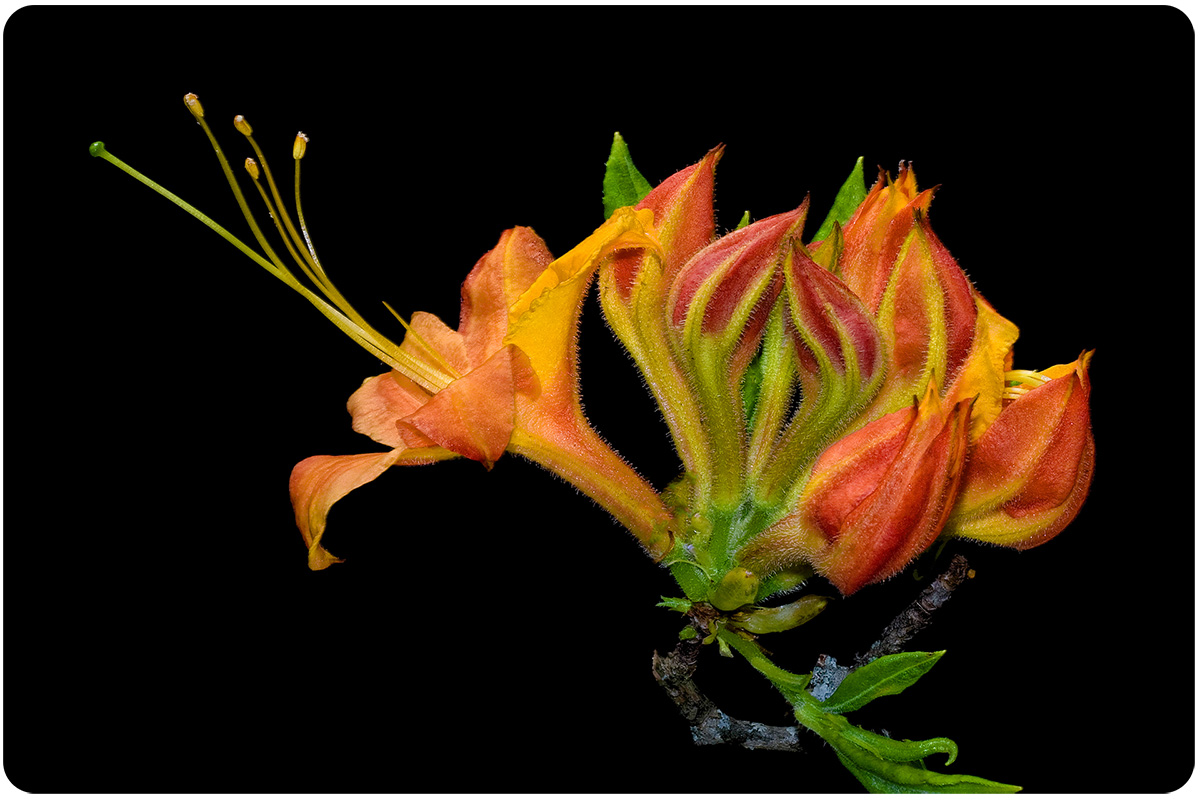 What's the next best thing to being outdoors at Grandfather Mountain? Virtual nature!
Due to COVID-19, Nature Photography Weekend was canceled this year. However, in order to keep the tradition going, we are now providing a substitute that will put a modern twist on things.
"This year, in order to ensure the safety of our guests and staff, we made the difficult decision to cancel the 2020 Nature Photography Weekend," said Frank Ruggiero, director of marketing and communications for the Grandfather Mountain Stewardship Foundation. "However, we also made the anything-but-difficult decision to provide our NPW family with an alternative experience. While we can't gather at Grandfather Mountain at this time, we can gather online to share our love and passion for this special place through the art of photography."
At noon on Sunday, June 14, we will host a free Zoom webinar that will function as a special NPW presentation, featuring perennial judges Mark Roberts, Doug Brewer and Jon Weber showcasing and discussing the work of our NPW volunteer team.
Furthermore, by registering for the event, participants are eligible to compete for the second annual Don Nelson Award, presented for photos taken outside of Nature Photography Weekend (see below for more details and contest rules). The deadline for the photo submissions will be Wednesday, June 10. During the June 14 presentation, the judges will announce the winner, whose photograph will be on display in Grandfather Mountain's Nature Museum.
The Zoom link for the presentation will be emailed to registered participants as the date draws near. For any questions, please email natalie@grandfather.com. We are looking forward to (virtually) seeing you there!
Although the webinar and contest are free, participants are invited to make a donation to the Grandfather Mountain Stewardship Foundation to assist our conservation efforts and aid in animal care during these difficult times. To help, please click here.
Don Nelson Award Contest Rules
For the second year, Grandfather Mountain is offering a new contest award — the Don Nelson Award, named after the late Don Nelson, a Nature Photography Weekend luminary and legend, without whom the weekend would not be possible.
The crux of this new category is that for the Don Nelson Award, photos may have been taken at any time between from June 2018 through May 2020 — not just during Nature Photography Weekend.
The rules are as follows:
• Contestants may only submit one entry for this category in JPEG format — high quality, with a minimum size of 3,000 pixels along the short edge or around 8 megapixels total.
• All photos must be taken on Grandfather Mountain, with one exception: Shots of Grandfather Mountain itself may be taken from off park property. "Grandfather Mountain" includes the privately owned nature park (Swinging Bridge, Animal Habitats, etc.) and Grandfather Mountain State Park (backcountry trails). Photo subject matter can include animals (in nature and habitats), wildflowers and scenics.
• Immediate family members of NPW team members are ineligible for contest participation
• You may not add graphics (including borders) or text, clip art, computer-generated images or elements from other photographs. Some modifications may be made to your image in a photo-editing program, as long as the modification is applied to the entire image, e.g., cropping, brightness and contrast, rotation, sharpening, black-and-white conversion, filters and HDR. Spot retouching is permitted to remove spots caused by dust on the sensor, but not to remove features actually in the scene or to add features that were not there.
• Entries should be labeled with the prefix "DNA20_" before your photo title, e.g., "DNA20_LinvillePeak."
• To submit your entry, please email it to npw@grandfather.com, and be sure to include your name, preferred email and mailing address. The deadline for photo submission is 5 p.m. Wednesday, June 10.
Thanks again for joining us for the virtual 2020 Nature Photography Weekend, and best of luck!