The Changing Climate & Grandfather Mountain
September 19 @ 10:00 am

-

4:00 pm

$25.00 – $60.00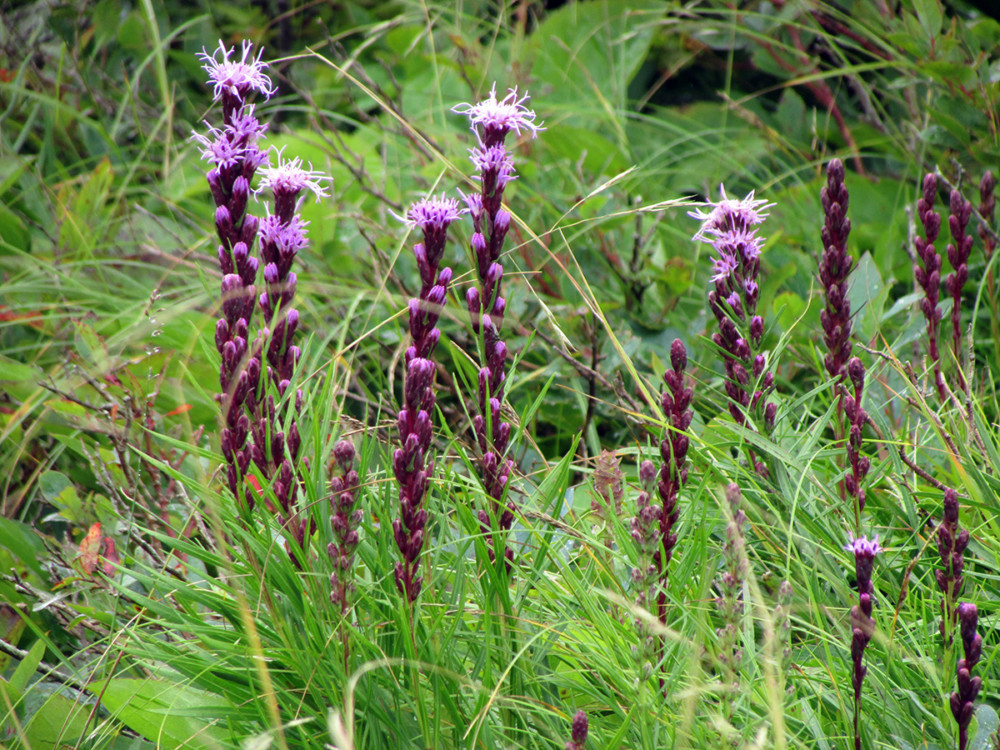 NOTE: Due to safety concerns surrounding the spread of COVID-19 (novel coronavirus), Grandfather Mountain has canceled The Changing Climate & Grandfather Mountain, previously scheduled for September 19.
Climate change is coming to Grandfather Mountain, whether we want it to or not. How will this affect the plants and animals who live on this mountain, some of whom grow nowhere else in the world? As it gets warmer, will plants migrate uphill, where its cooler? What about the plants who that at the top already? What will they do?
This field course will examine the various plant communities along an elevational gradient on Grandfather Mountain, from the deciduous forests at the lowest parts of the park to the rare and endangered spruce-fir forests that reside at the uppermost peaks. What determines the boundaries between these communities and can we predict what will happen over the next few decades?
Course instructor Dr. Howard Neufeld is a forest ecologist by training, specializing in plant ecophysiology, which uses instrumentation in the field to determine how plants adapt to their environment. He has been teaching at nearby Appalachian State University for 33 years and done extensive research on air pollution and climate change effects on plants in the Southern Appalachian Mountains. He is also known as the Fall Color Guy, and each autumn provides updates on his Facebook page on the development of fall leaf color throughout western North Carolina.
Adult Field Courses
Grandfather Mountain's Adult Field Course series offers participants the chance to explore the mountain like never before. Students examine specific aspects of the park ecosystem through fun, hands-on field excursions. The course leaders are experts in their fields and include professors, naturalists, scientists and acclaimed photographers, writers, historians and artists.
The series runs from April through October, with topics including bird ecology and behavior, ecology, photography, painting, climate change and stargazing. Cost is $60 per person (or $25 for members of Grandfather Mountain's Bridge Club program), with registration required in advance. To learn more or become a member, click here.
NOTE: Bridge Club members must present valid Bridge Club ID upon arrival, or they will have to pay the full price.
Most courses run from 10 a.m. to 4 p.m., unless otherwise stated, and participants are asked to bring their own lunch to be eaten in the field.
CANCELLATION POLICY: These events are extremely popular and usually have an extensive waiting list. If for some reason you are unable to attend, we ask that you let us know as soon as possible. Cancellations made less than one week prior to the event will not be eligible for refund. Cancellations made within a week or greater, or in the event that we are forced to cancel, will be fully refunded.
This event has been canceled, due to safety concerns surrounding the spread of COVID-19 (novel coronavirus). To receive updates on alternative programming, please email frank@grandfather.com or visit www.grandfather.com.
Related Events