Owl Identification & Behavior on Grandfather Mountain
March 28, 2020 @ 4:00 pm

-

11:00 pm

$25.00 – $60.00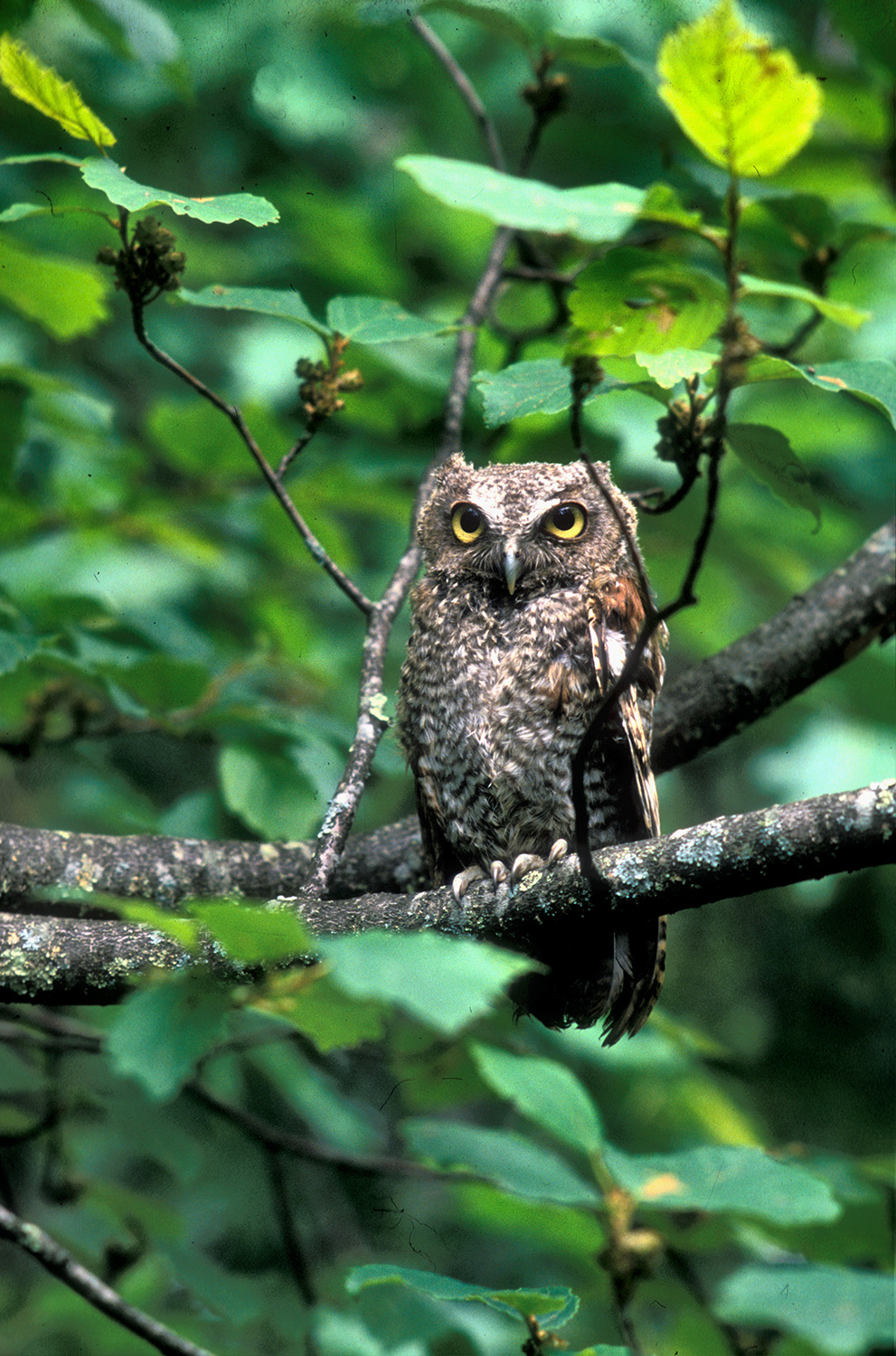 Owls represent the "night shift" for birds of prey. For most of us, they are known only as mysterious sounds from the woods behind your house or in the background of a movie. During this adult field course led by Steve Dowlan with High Country Audubon, we will attempt to more intimately acquaint ourselves with these mysterious sounds by spending time with a few captive owls, as well as looking for several owl species in their native habitats within the park after dark.
Adult Field Courses
Grandfather Mountain's Adult Field Course series offers participants the chance to explore the mountain like never before. Students examine specific aspects of the park ecosystem through fun, hands-on field excursions. The course leaders are experts in their fields and include professors, naturalists, scientists and acclaimed photographers, writers, historians and artists. The series runs from April through October, with topics including bird ecology and behavior, ecology, photography, painting, climate change and stargazing. Cost is $60 per person (or $25 for members of Grandfather Mountain's Bridge Club program), with registration required in advance. To learn more or become a member, click here.
NOTE: Bridge Club members must present valid Bridge Club ID upon arrival, or they will have to pay the full price. Most courses run from 10 a.m. to 4 p.m., unless otherwise stated, and participants are asked to bring their own lunch to be eaten in the field.
CANCELLATION POLICY: These events are extremely popular and usually have an extensive waiting list. If for some reason you are unable to attend, we ask that you let us know as soon as possible. Cancellations made less than one week prior to the event will not be eligible for refund. Cancellations made within a week or greater, or in the event that we are forced to cancel, will be fully refunded.