Grandfather's Starry Skies
October 23 @ 5:00 pm

-

11:00 pm

$25 – $60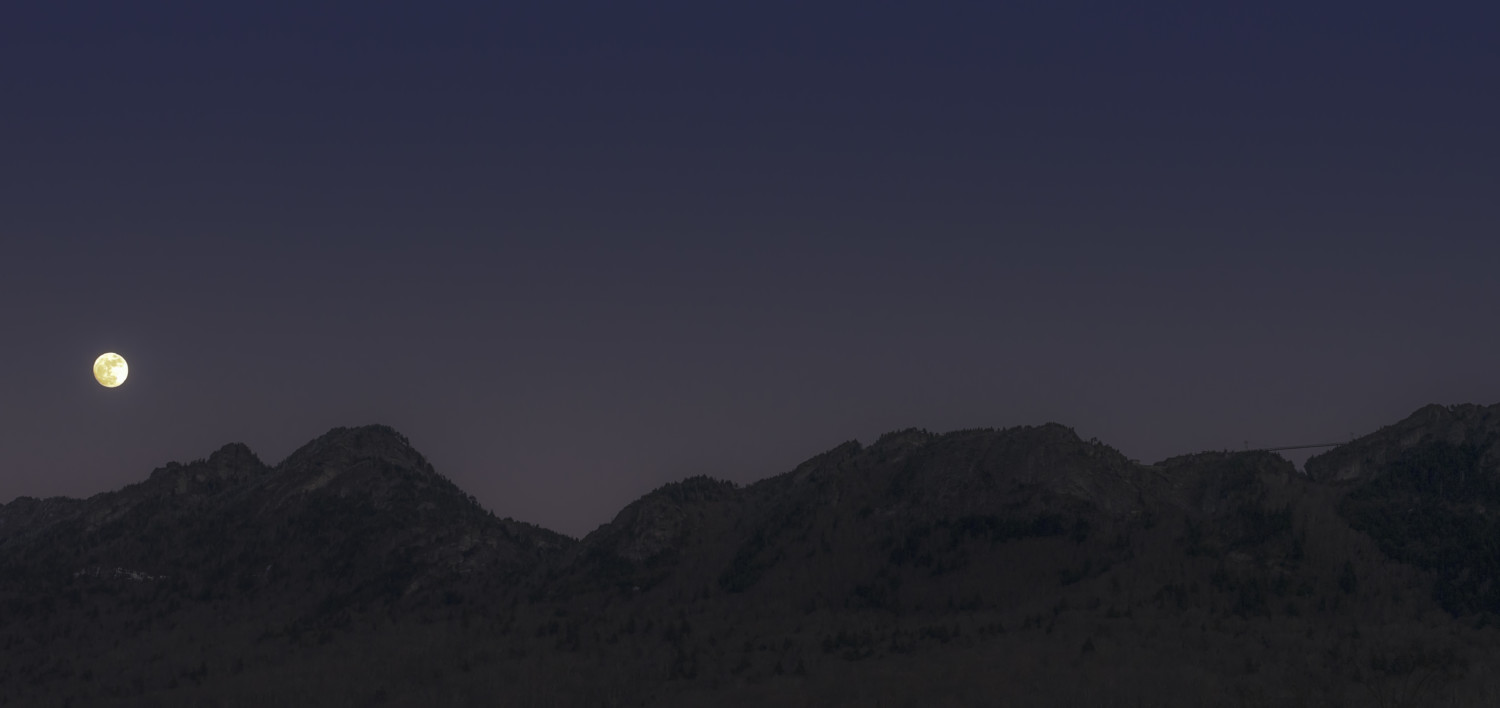 October is one of the best times of year to be stargazing at Grandfather Mountain. The air is cool and clear, and the summer constellations are still very prominent, with some early winter sights making their appearance later in the evening. Our class is also during the time of the Orionid meteor shower, so hopefully some of these celestial fireworks will grace our skies during our nighttime observing.
Our goal for this class is to create a familiarity with the night sky and learn the basics of stargazing that can be applied on your own on any clear night throughout the year. We'll start in the classroom by exploring some of the best print and digital resources for exploring the night sky and cover some of the basics of stargazing and how to orient to the night sky. We'll also discuss the use of planispheres, star maps, and star charts to find some of the most beautiful deep sky wonders that can be seen through binoculars or small telescopes. During the evening hours, we'll be out at various viewing locations on the mountain, practicing our stargazing skills while looking for meteors and learning about some of the most prominent stars, constellations, and other objects visible this time of year.
Your instructor, Stephan Martin, has been a stargazer since he was very young growing up under dark skies of South Florida. Steve is also an astronomer, educator, and author who has taught astronomy and physics at colleges, universities, and learning centers across the US and internationally for over twenty-five years.  He has worked as a data analyst for the Hubble Space Telescope and as Observatory Supervisor at Williams College, where he participated in scientific research expeditions around the world to study the dynamics of the solar corona during solar eclipses.
Adult Field Courses
Welcome to Grandfather Mountain Stewardship Foundation's (GMSF) Field Courses! We are excited to share the unique wonders of the mountain with you. Since 2008, GMSF has aimed at creating educational programming that deepens understanding through in-depth study and field research. Our goal is to provide you with a rich experience in a particular field of study, and to also provide a safe and memorable trip to Grandfather Mountain.
Please call us at (828) 737-0833 or email jcaveny@grandfather.com if you have any questions.
The series runs from May through October, with topics including bird ecology and behavior, ecology, photography, painting, climate change and stargazing. Cost is $60 per person (or $25 for members of Grandfather Mountain's Bridge Club program), with registration required in advance. To learn more or become a member, click here.
Online registration opens Aug. 23, limited to 10 people.
NOTE: Bridge Club members must present valid Bridge Club ID upon arrival, or they will have to pay the full price.
CANCELLATION POLICY: These events are extremely popular and usually have an extensive waiting list. If for some reason you are unable to attend, we ask that you let us know as soon as possible. Cancellations made less than one week prior to the event will not be eligible for refund. Cancellations made within a week or greater, or in the event that we are forced to cancel, will be fully refunded.
Related Events