Grandfather Presents: Dr. Patrick McMillan
June 20, 2019 @ 6:00 pm

-

7:30 pm

Free – $20.00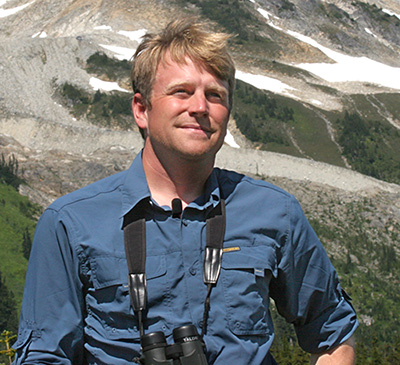 Naturalist, author, educator and Emmy Award-winning host Dr. Patrick McMillan embarks on fascinating adventures throughout North and South America in "Expeditions with Patrick McMillan," which airs on PBS. McMillan's passion and contagious enthusiasm for the natural world is evident, as he journeys through gorges, immense seas of grass, deciduous forests, arctic tundra and other ecologically rich destinations.
Grandfather Mountain is a place of passion for McMillan. During this illuminating discussion, he will delve into the reason why. Limited to 165 participants.
Registration costs $20 standard and is FREE for Bridge Club members. Bridge Club members must present a valid Bridge Club ID with their event ticket/receipt upon arrival, or they will be charged full price. To register, see below.
Related Events