Exploring Grandfather Mountain's Natural Communities
August 1, 2020 @ 10:00 am

-

4:00 pm

$25.00 – $60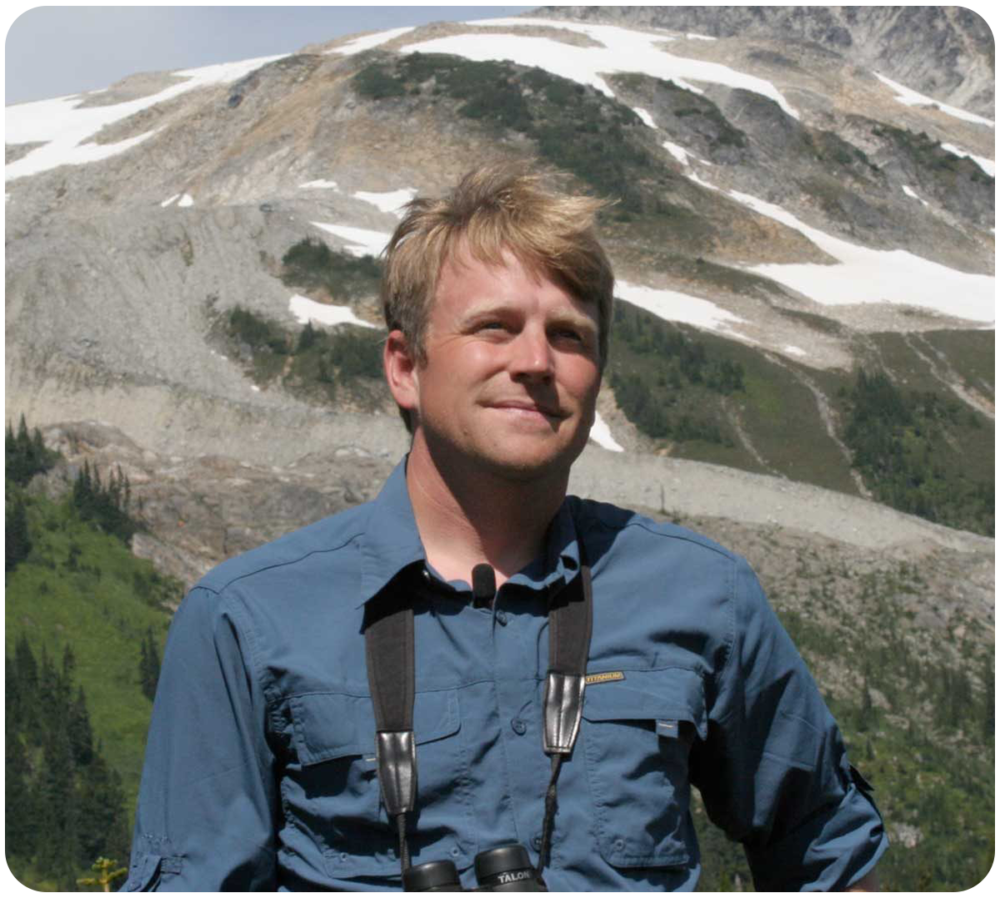 NOTE: Due to safety concerns surrounding the spread of COVID-19 (novel coronavirus), Grandfather Mountain has canceled Exploring Grandfather Mountain's Natural Communities, previously scheduled for August 1. 
Grandfather Mountain is often referred to as the "Canada of the South" – and it's true. Some of the species here also thrive in the far North. Join Dr. Patrick McMillan, host of PBS's "Expeditions with Patrick McMillan," in exploration of the 16 natural communities on Grandfather Mountain, from rocky summit to hardwood forests. We'll discover that Grandfather's climate and geography play an important role in this mountaintop ecosystem.
McMillan is the Emmy Award-winning host, co-creator and writer of the popular nature program, "Expeditions with Patrick McMillan." For over 20 years, McMillan has worked as a professional naturalist, biologist and educator. His range of experience has concentrated on botany, although he is also well-respected through his work in ichthyology, herpetology and mammalogy.
Adult Field Courses
Grandfather Mountain's Adult Field Course series offers participants the chance to explore the mountain like never before. Students examine specific aspects of the park ecosystem through fun, hands-on field excursions. The course leaders are experts in their fields and include professors, naturalists, scientists and acclaimed photographers, writers, historians and artists.
The series runs from April through October, with topics including bird ecology and behavior, ecology, photography, painting, climate change and stargazing. Cost is $60 per person (or $25 for members of Grandfather Mountain's Bridge Club program), with registration required in advance. To learn more or become a member, click here.
NOTE: Bridge Club members must present valid Bridge Club ID upon arrival, or they will have to pay the full price.
Most courses run from 10 a.m. to 4 p.m., unless otherwise stated, and participants are asked to bring their own lunch to be eaten in the field.
CANCELLATION POLICY: These events are extremely popular and usually have an extensive waiting list. If for some reason you are unable to attend, we ask that you let us know as soon as possible. Cancellations made less than one week prior to the event will not be eligible for refund. Cancellations made within a week or greater, or in the event that we are forced to cancel, will be fully refunded.
This event has been canceled, due to safety concerns surrounding the spread of COVID-19 (novel coronavirus). To receive updates on alternative programming, please email frank@grandfather.com or visit www.grandfather.com.