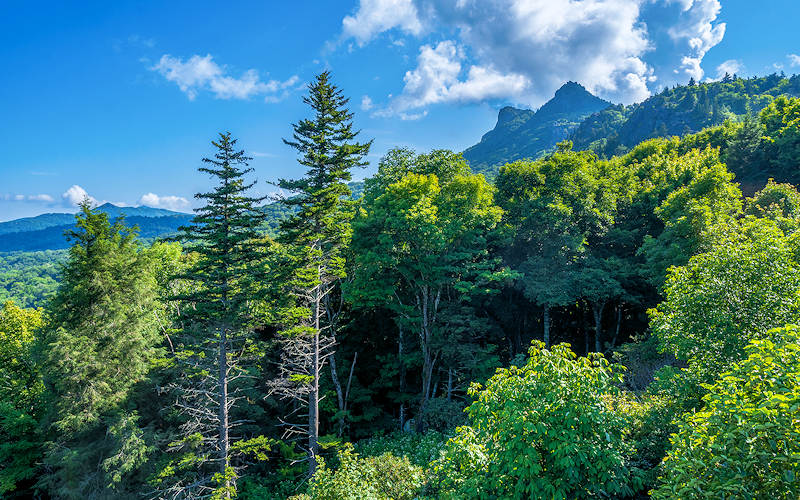 The Garrisons, the Taylors and Grandfather Mountain Stewardship Foundation invite you to experience a Summer Cocktail Supper at the new Wilson Center.
Schedule
6 p.m. Cocktails and Animal Habitats Walkabout
7 p.m. Supper in the Classroom in the Clouds
8 p.m. Cocktails and Dessert on the Swinging Bridge at Sunset
9 p.m. Blue Ghost Fireflies Viewing Opportunity
Tickets
$75/person, on sale through June 10th
By attending this event, all attendees are assuming certain risks. Please read GMSF's Release and Assumption of RIsks and share this with those attending with you.